Sushi Shop Yonge Green Lane Common
18307 Yonge St
East Gwillimbury, ON, L9N 0A2
(905) 895-8882
Order Online
Sunday
11:30AM to 08:30PM
Monday
11:30AM to 08:30PM
Tuesday
11:30AM to 08:30PM
Wednesday
11:30AM to 08:30PM
Thursday
11:30AM to 08:30PM
Friday
11:30AM to 09:30PM
Bubble Tea Shop

Catering

Delivery

Takeout

Dine-in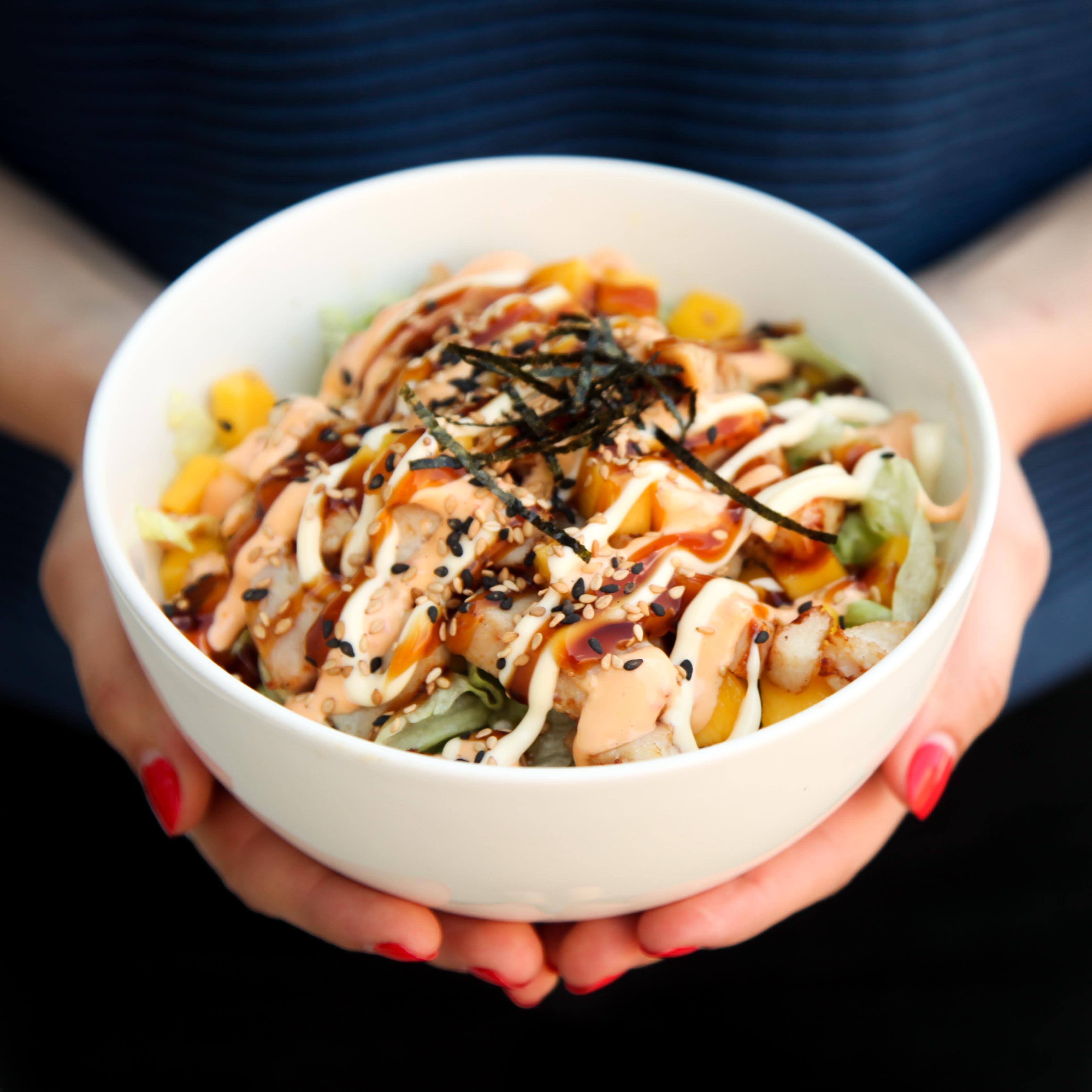 Sushi Shop points
Exclusively For Members
Purchase a Poke Bowl
and receive 2X THE POINTS with our Loyalty card!
Valid on Tuesdays only.
Order Now
Fresh Favourites
Our menu is a lot like our ingredients—fresh! Try out our current favourites for an experience that goes beyond traditional sushi.
Reviews At Sushi Shop Yonge Green Lane Common
4.7 (73 reviews)
Project Manager
Amazing food and presentation. 5 stars!!
Helen S.
The staff go out of your way to make you feel welcomed. Food is amazing and great options.
Dennis Nabong
Went here to get a take out for our daughter's birthday! Sushi platter was done right away. Presentation and taste are superb! Owner gifted my daughter a milk tea! Surprised and very appreciative of the kind gesture.
See All Google Reviews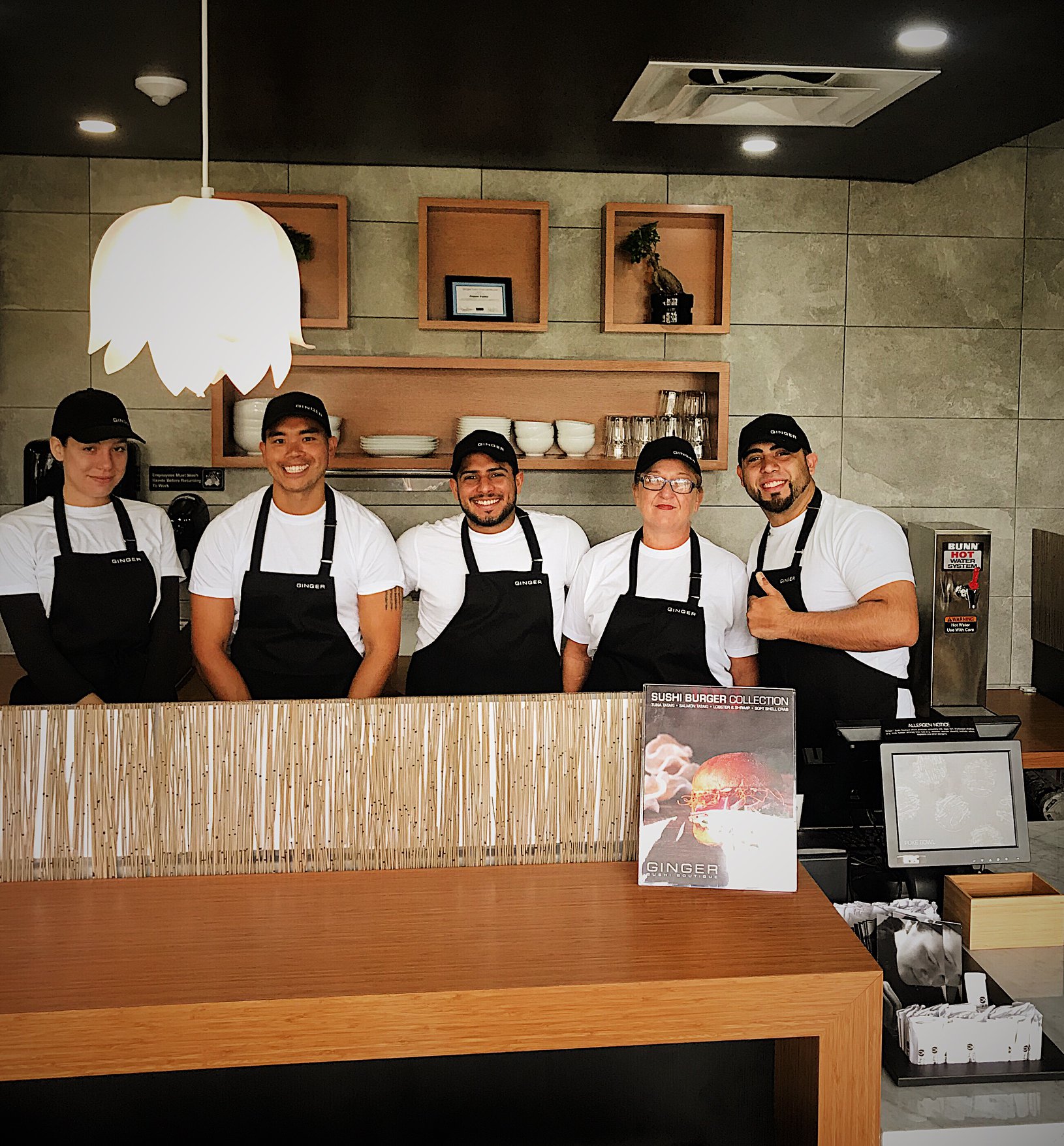 About Sushi Shop
In the mood for sushi and a fresh twist on Japanese cuisine? That's exactly what you'll find at Sushi Shop Yonge Green Lane Common. This is sushi experience like no other, where the artisanal beauty of traditional sushi combines with other global cuisines and flavour profiles. Keep it classic or take a step beyond with our exciting take on Poke Bowls, Sushi Tacos, Sushi Burrito and more. It's all here at Sushi Shop Yonge Green Lane Common.