Sushi Shop Hamilton
1331 Main Street West
Hamilton, ON, L8S 1C6
(905) 981-8688
Order Online
Tuesday
11:00AM to 09:00PM
Wednesday
11:00AM to 09:00PM
Thursday
11:00AM to 09:00PM
Friday
11:00AM to 09:00PM
Saturday
11:00AM to 09:00PM
Sunday
11:00AM to 09:00PM
Bubble Tea Shop

Catering

Delivery

Takeout

Dine-in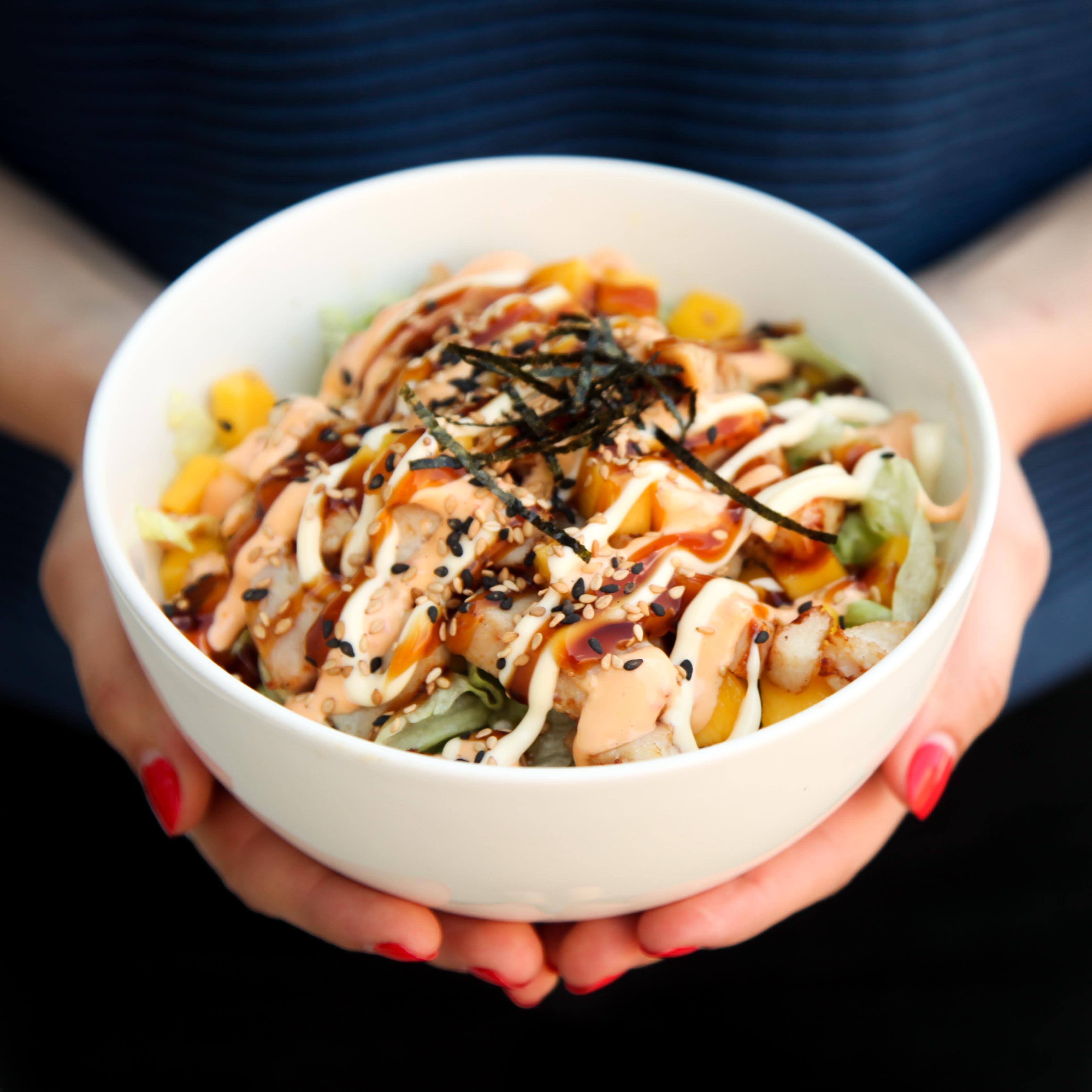 Sushi Shop points
Exclusively For Members
Purchase a Poke Bowl
and receive 2X THE POINTS with our Loyalty card!
Valid on Tuesdays only.
Order Now
Fresh Favourites
Our menu is a lot like our ingredients—fresh! Try out our current favourites for an experience that goes beyond traditional sushi.
Reviews At Sushi Shop Hamilton
4.1 (107 reviews)
Fatima Abdullahi
Amazing! Love the food and the place is so beautiful to sit at ❤️ the staff is so kind and welcoming ❤️
Saleh abdullah
特别好吃,great service the staff is so friendly and welcoming, sushi is delicious! Highly recommend
Jiyun Seo
(Translated by Google) My favorite place. I wrote it briefly because I'm not good at English, but I'll edit it. It's so delicious that I've been going every week for 8 weeks with my kids. I don't like eating out, but this place is clean, delicious, and reasonably priced. It's nice to have a restaurant like this in my neighborhood, but since I go there every week, eating out costs a lot of money. Still, thank you for letting me taste this. (Original) My favorite place.영어를 잘 못해서 짧게 썼는데 수정합니다. 너무 맛있어서 애들과 함께 매주 8주째 가고 있습니다. 외식 좋아하지 않지만 이곳은 깔끔하고 맛있고 가격도 좋습니다. 우리 동네에 이런 맛집이 있어서 좋긴 하지만 매주 가게되니 외식비가 많이듭니다. 그래도 이런것을 맛보게 해주셔서 감사합니다.
See All Google Reviews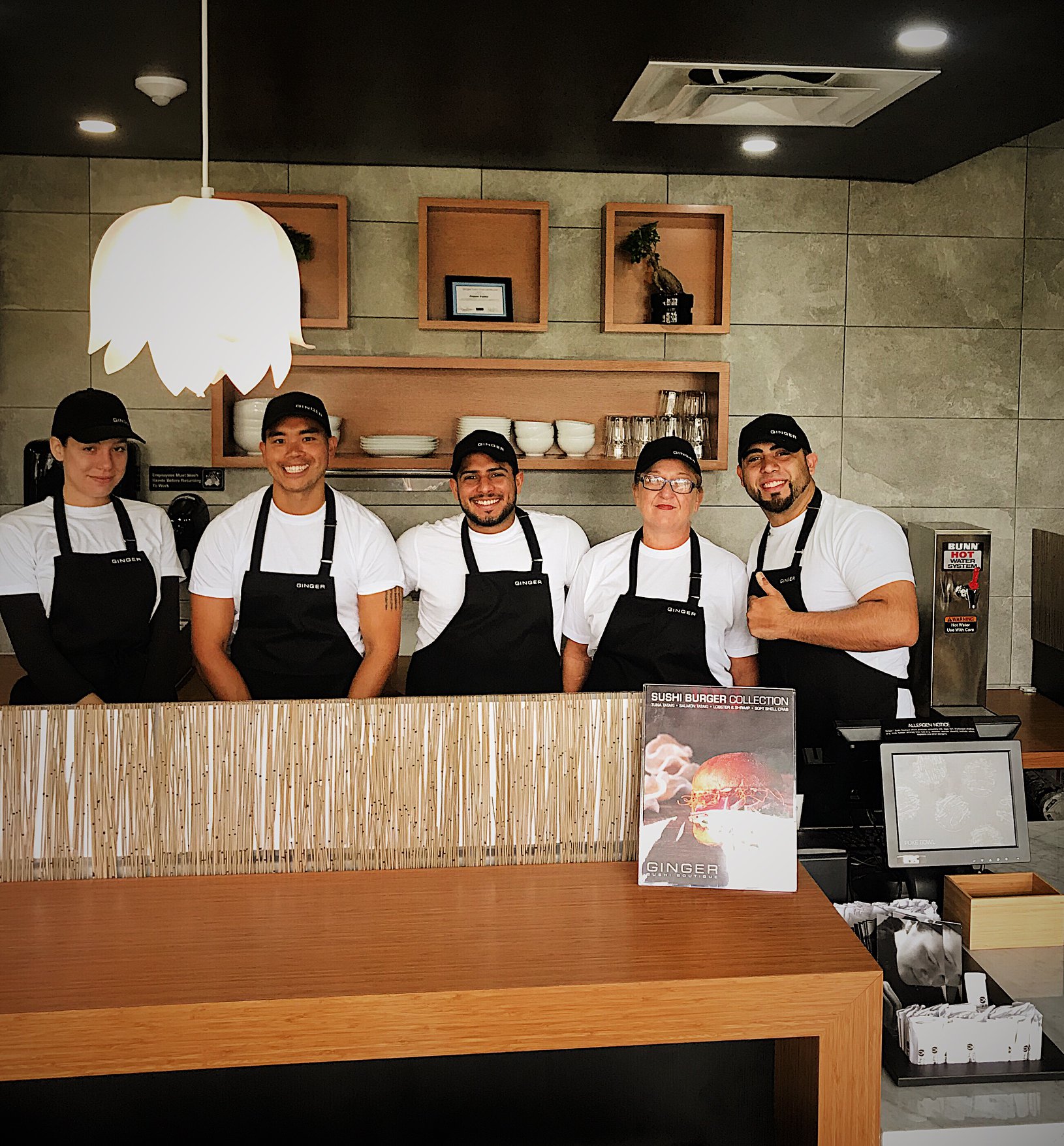 About Sushi Shop
In the mood for sushi and a fresh twist on Japanese cuisine? That's exactly what you'll find at Sushi Shop Hamilton. This is sushi experience like no other, where the artisanal beauty of traditional sushi combines with other global cuisines and flavour profiles. Keep it classic or take a step beyond with our exciting take on Poke Bowls, Sushi Tacos, Sushi Burrito and more. It's all here at Sushi Shop Hamilton.