Sushi Shop Yonge and Briar Hill
2564 Yonge St
Toronto, ON, M4P 2J3
(647) 748-6768
Order Online
Tuesday
11:00AM to 08:00PM
Wednesday
11:00AM to 08:00PM
Thursday
11:00AM to 08:00PM
Friday
11:00AM to 08:00PM
Saturday
11:00AM to 08:00PM
Sunday
11:00AM to 08:00PM
Bubble Tea Shop

Catering

Delivery

Takeout

Dine-in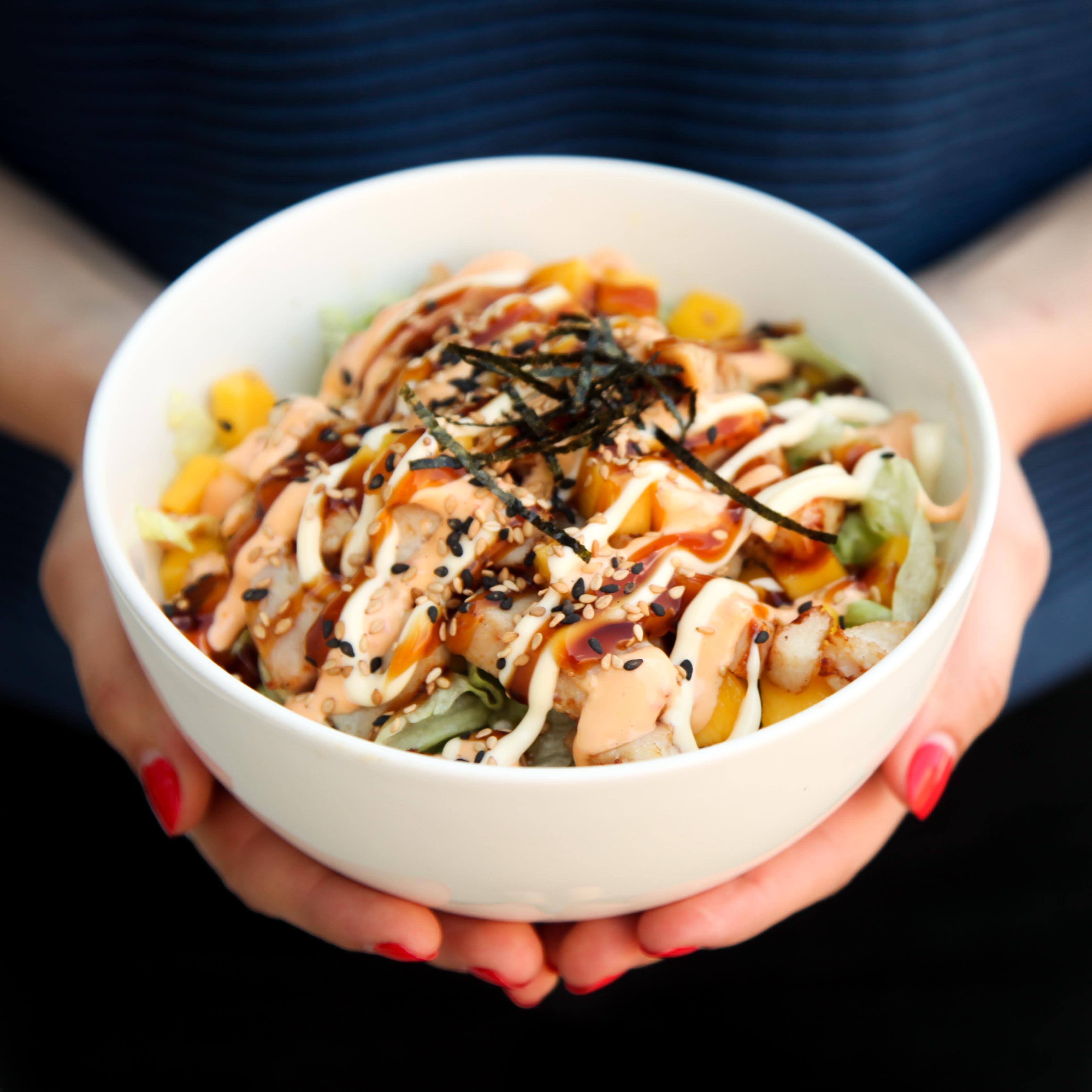 Sushi Shop points
Exclusively For Members
Purchase a Poke Bowl
and receive 2X THE POINTS with our Loyalty card!
Valid on Tuesdays only.
Order Now
Fresh Favourites
Our menu is a lot like our ingredients—fresh! Try out our current favourites for an experience that goes beyond traditional sushi.
Reviews At Sushi Shop Yonge and Briar Hill
4.1 (161 reviews)
Jenna Ghose
I have been going to the sushi shop but not so often. But I love going there! I didn't know you can be so creative by making pizza, taco out of sushi! I ordered medium miso soup and black sugar yin Yang taro matcha green tea. And I also ordered salmon lover sushi combo. It was so good and very filling. I ordered spicy shrimp poke bowl. It was so good! And very filling. I would definitely order it again. They have good customer service. And the staff are very nice. The BEST sushi shop restaurant ever! Even though I do have a bubble tea addiction!
Wizard Rex
This was a fantastic experience, I would absolutely go again. If you are in the area and want sushi I reccommend you go here. Don't get good sushi too often.
Aditya Taneja
Amazing food and service! I had Sushi Salmon and Spring Rolls. Very fresh and delicious food. Highly recommend it!!
See All Google Reviews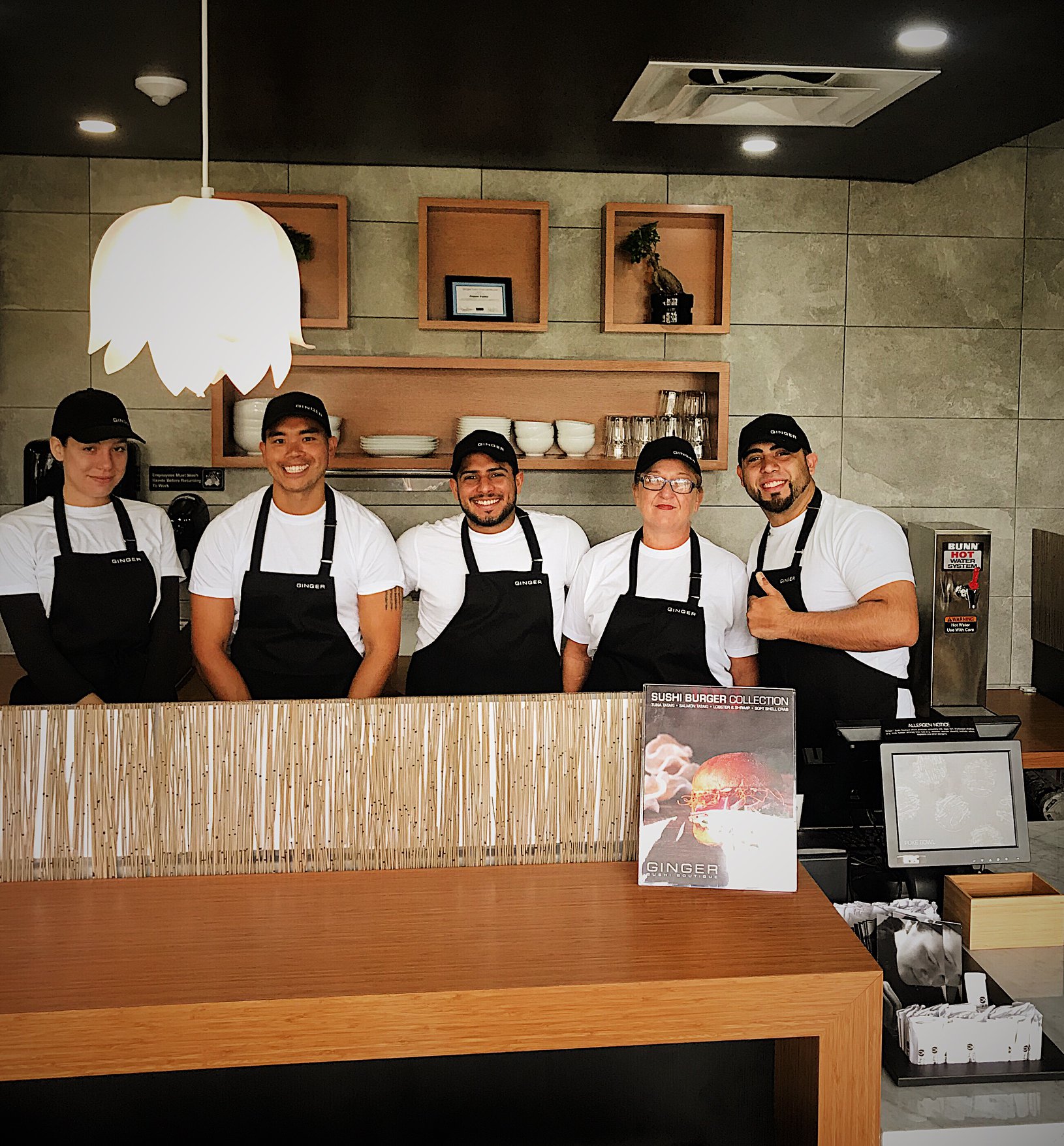 About Sushi Shop
In the mood for sushi and a fresh twist on Japanese cuisine? That's exactly what you'll find at Sushi Shop Yonge and Briar Hill. This is sushi experience like no other, where the artisanal beauty of traditional sushi combines with other global cuisines and flavour profiles. Keep it classic or take a step beyond with our exciting take on Poke Bowls, Sushi Tacos, Sushi Burrito and more. It's all here at Sushi Shop Yonge and Briar Hill.