Sushi Shop Coaticook
81 Rue Child
Coaticook, QC, J1A 2B2
(819) 804-0570
Order Online
Tuesday
11:00AM to 07:00PM
Wednesday
11:00AM to 07:00PM
Thursday
11:00AM to 07:00PM
Friday
11:00AM to 07:00PM
Saturday
11:00AM to 07:00PM
Sunday
11:00AM to 07:00PM
Catering

Takeout

Dine-in

Wheelchair accessible entrance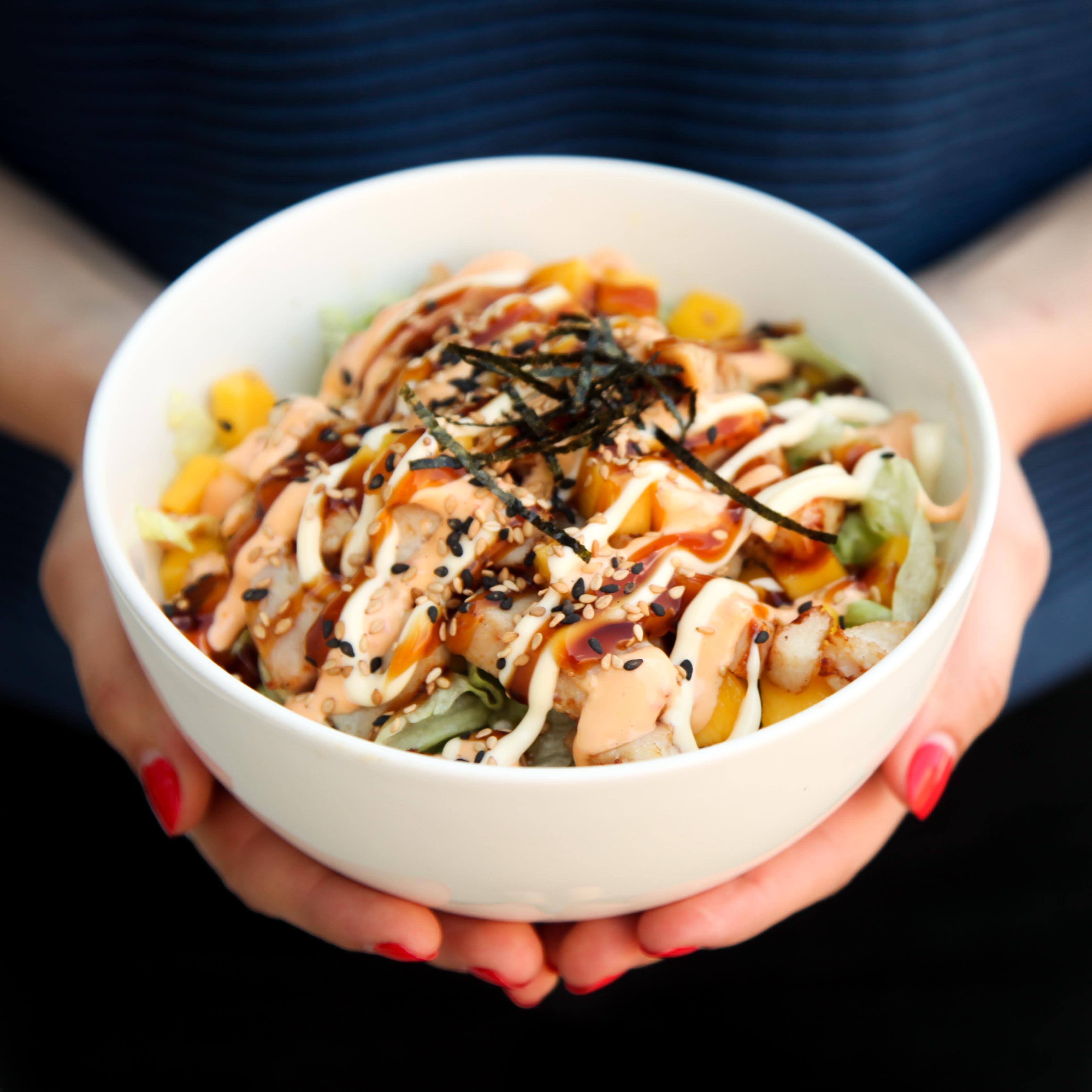 Sushi Shop points
Exclusively For Members
Purchase a Poke Bowl
and receive 2X THE POINTS with our Loyalty card!
Valid on Tuesdays only.
Order Now
Fresh Favourites
Our menu is a lot like our ingredients—fresh! Try out our current favourites for an experience that goes beyond traditional sushi.
Reviews At Sushi Shop Coaticook
4.2 (93 reviews)
Victoria Couture
Les sushis sont toujours délicieux! Service excellent
Félix-Antoine Robert
WOW! Une magnifique équipe rempli d'énergie tu me parle du team de feu watatow.
Jean-Michel Morency
Très bel endroit à Coaticook. La décoration est envoûtante. J'ai toujours un excellent service lorsque j'y vais.
See All Google Reviews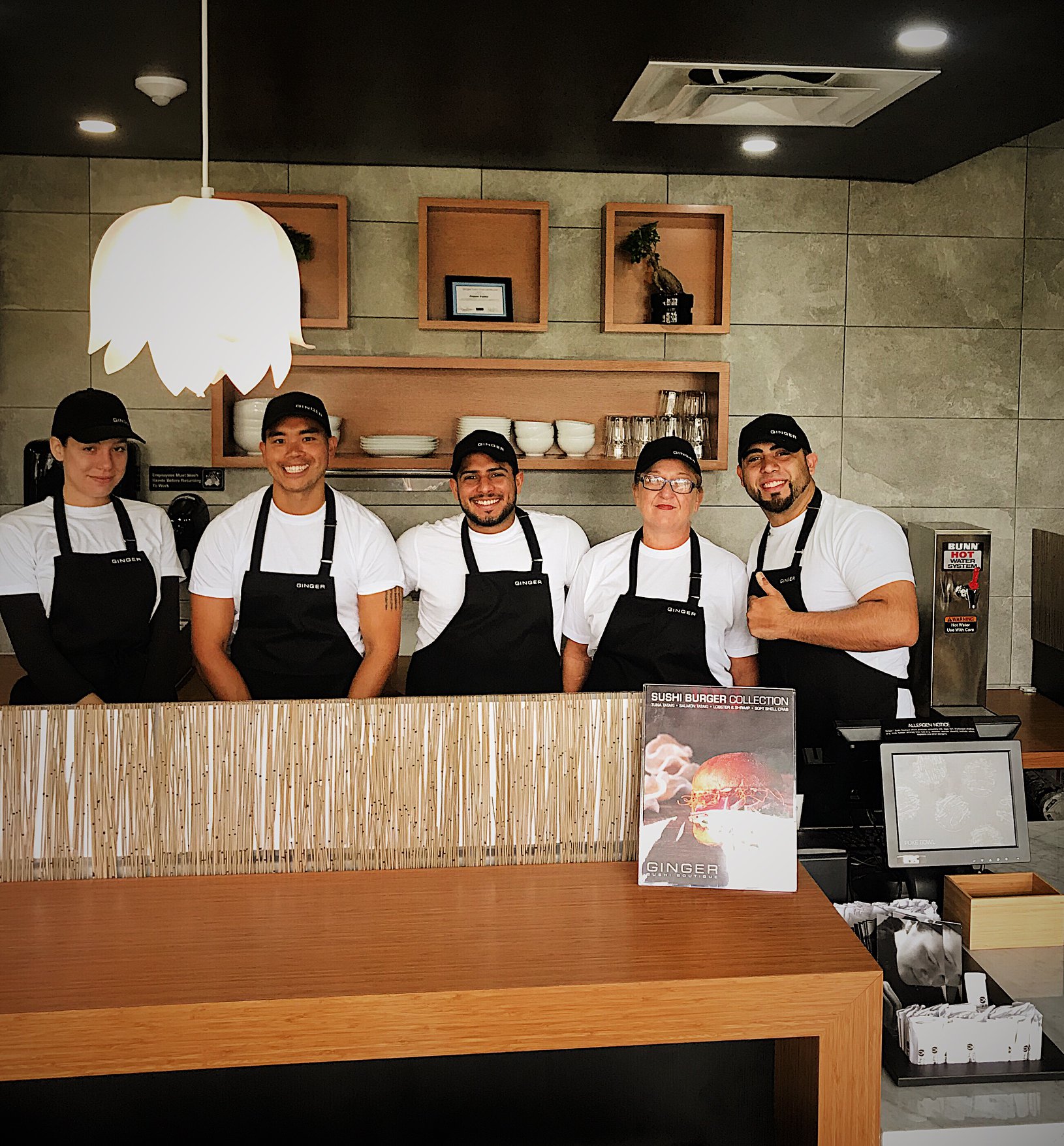 About Sushi Shop
In the mood for sushi and a fresh twist on Japanese cuisine? That's exactly what you'll find at Sushi Shop Coaticook. This is sushi experience like no other, where the artisanal beauty of traditional sushi combines with other global cuisines and flavour profiles. Keep it classic or take a step beyond with our exciting take on Poke Bowls, Sushi Tacos, Sushi Burrito and more. It's all here at Sushi Shop Coaticook.