Sushi Shop Val-des-Brises
2813 Av des Aristocrates
Laval, QC, H7E 0H3
(450) 661-2223
Order Online
Saturday
11:00AM to 09:00PM
Sunday
11:00AM to 08:00PM
Monday
11:00AM to 08:00PM
Tuesday
11:00AM to 08:00PM
Wednesday
11:00AM to 08:00PM
Thursday
11:00AM to 09:00PM
Bubble Tea Shop

Catering

Delivery

Takeout

Dine-in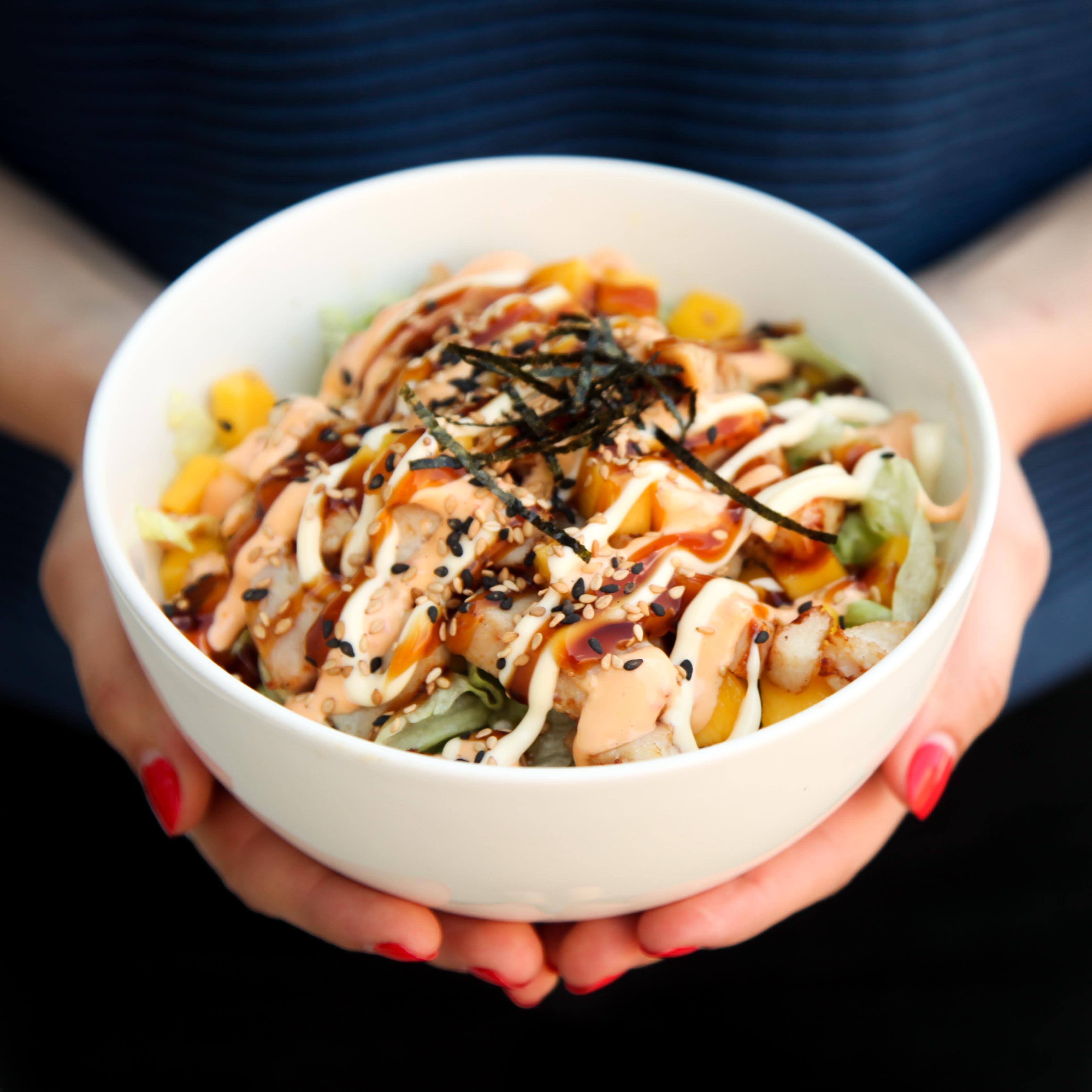 Sushi Shop points
Exclusively For Members
Purchase a Poke Bowl
and receive 2X THE POINTS with our Loyalty card!
Valid on Tuesdays only.
Order Now
Fresh Favourites
Our menu is a lot like our ingredients—fresh! Try out our current favourites for an experience that goes beyond traditional sushi.
Reviews At Sushi Shop Val-des-Brises
4.1 (128 reviews)
Lily-Mai Boivin
Toujours bien accueilli ! Mais je dois avouer que le système de fidélité est médiocre (la carte fidélité)
Galina Diop
J'ai commandé une boite de 50 morceaux hier pour l'anniversaire de ma fille. La madame qui était à la caisse m'a montré rapidement les sushi et a précipité de fermer la boîte. La lumière est très sombre au resto et tu ne peux pas bien voir. En arrivant à la maison, la couleur de sushi était bizarrement grise, l'odeur coupante l'appétit et tout ce qui était à l'intérieur: poisson, légumes avaient l'air pas frais. J'avais l'impression qu'on a mis dans la boîte tout ce ils pouvaient pas vendre avant. Bref, je ne vais jamais revenir dans ce resto et je ne recommande pas à personne. J'ai payé presque 100$ pour être très déçu…..
DeltaMTH
Les sushis sont malades et le staff est ben chill
See All Google Reviews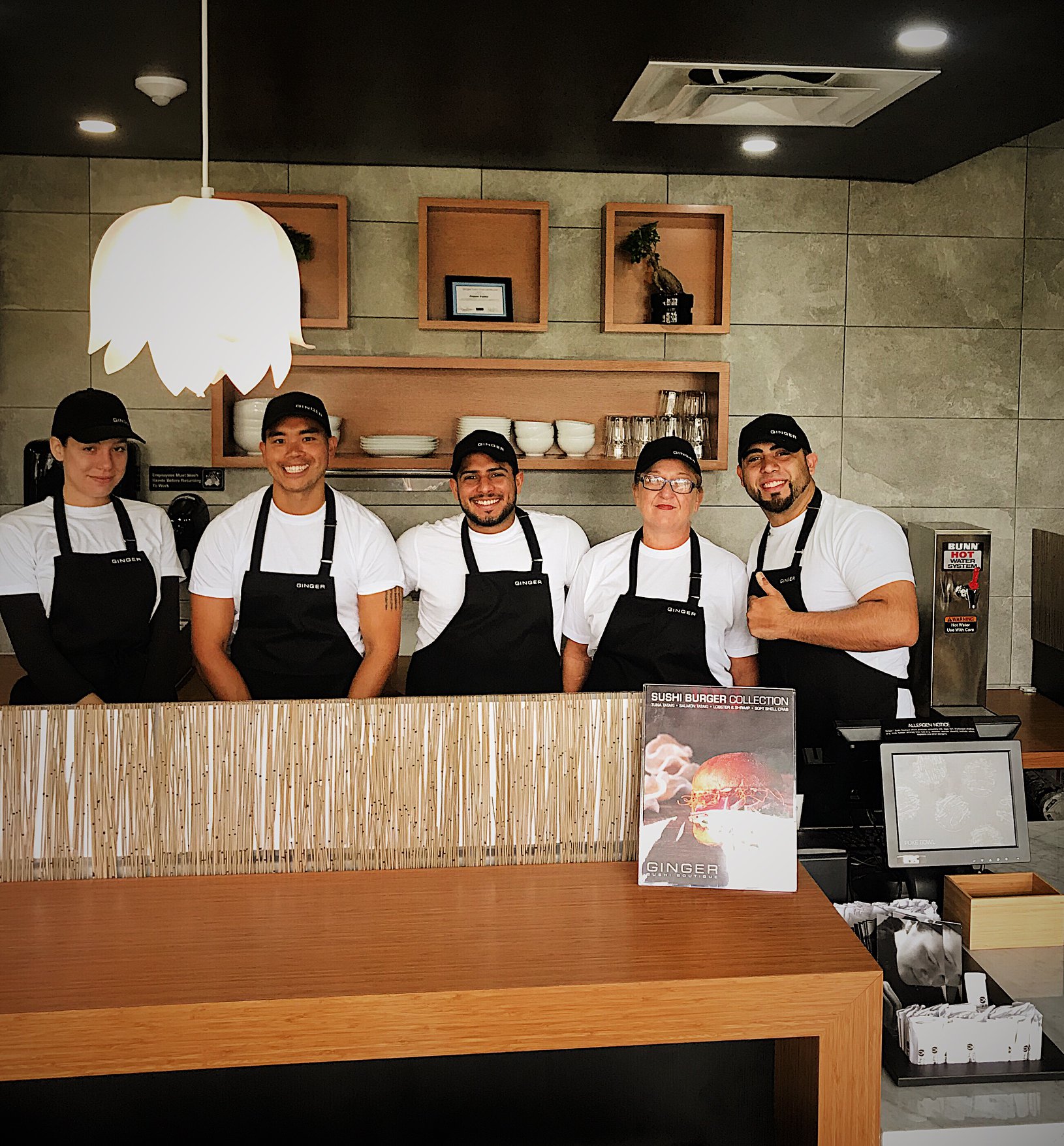 About Sushi Shop
In the mood for sushi and a fresh twist on Japanese cuisine? That's exactly what you'll find at Sushi Shop Val-des-Brises. This is sushi experience like no other, where the artisanal beauty of traditional sushi combines with other global cuisines and flavour profiles. Keep it classic or take a step beyond with our exciting take on Poke Bowls, Sushi Tacos, Sushi Burrito and more. It's all here at Sushi Shop Val-des-Brises.