Sushi Shop Longueuil-sur-le-parc
1185 Ch du Tremblay
Longueuil, QC, J4N 1R4
(450) 448-6000
Order Online
Monday
11:00AM to 08:00PM
Tuesday
11:00AM to 08:00PM
Wednesday
11:00AM to 08:00PM
Thursday
11:00AM to 09:00PM
Friday
11:00AM to 09:00PM
Saturday
11:00AM to 08:00PM
Bubble Tea Shop

Catering

Delivery

Takeout

Dine-in

Wheelchair accessible entrance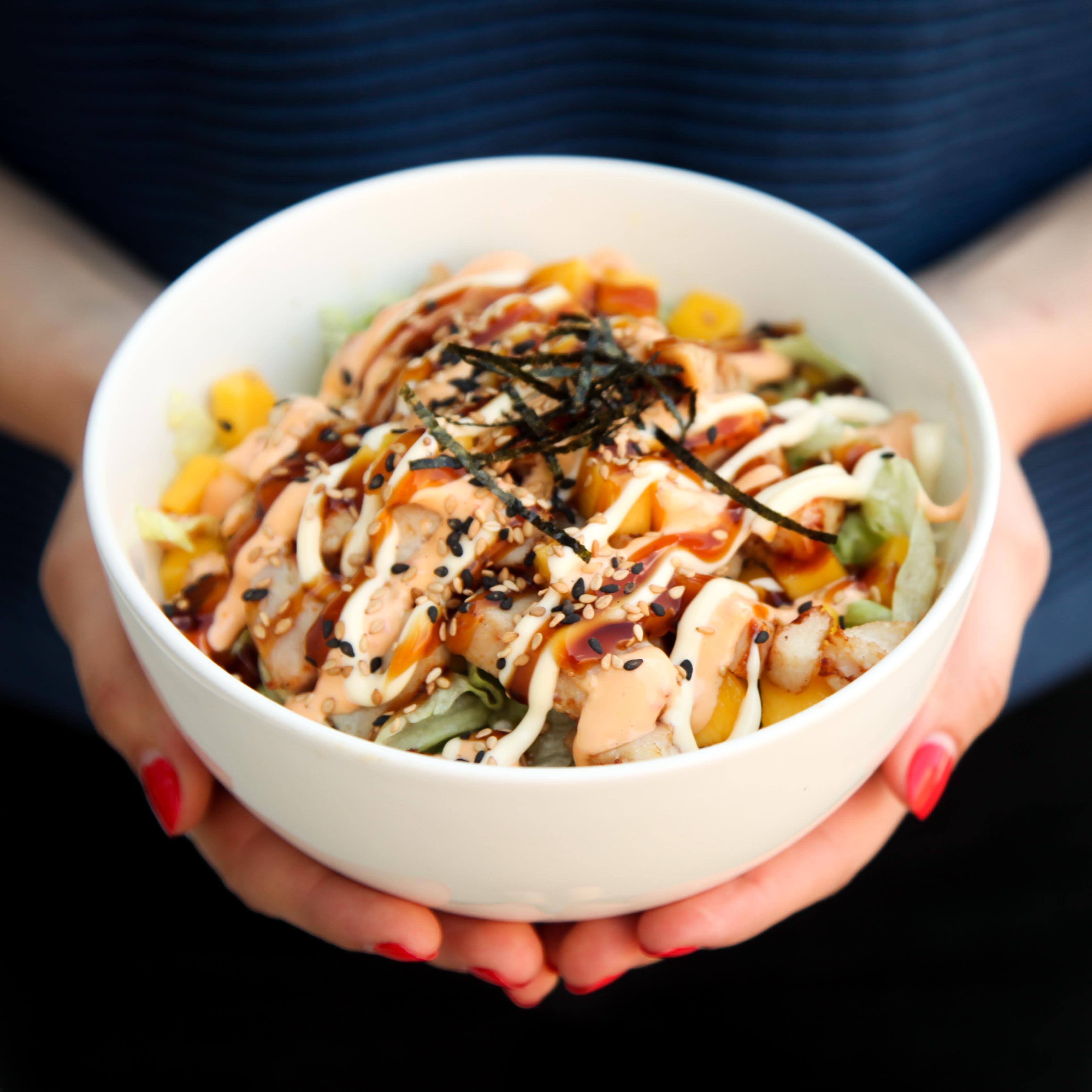 Sushi Shop points
Exclusively For Members
Purchase a Poke Bowl
and receive 2X THE POINTS with our Loyalty card!
Valid on Tuesdays only.
Order Now
Fresh Favourites
Our menu is a lot like our ingredients—fresh! Try out our current favourites for an experience that goes beyond traditional sushi.
Reviews At Sushi Shop Longueuil-sur-le-parc
4.1 (269 reviews)
Jennifer-Lynn Christie
I had two pre made packs to go and it was the best sushi i have had in longueuil so far. Ladies were nice too. 🤗☺️
Youssef Benmous
Je ne conseille personne aller à cet endroit surtout en soirée !!! je suis allé un Dimanche vers 18h30 pour prendre un Miami et un Combo K à emporter (et je vous parle pas du niveau de faim et d'envie aux Sushi que j'avais).. Malheureusement tout ce qui doit être frit et croustillant était mou et dégueulasse.. je suis sûr qu'on me la pas préparer sur place (je pense qu'on ma donné des Sushi de midi). J'ai appelé la personne qui m'a servie et elle m'a promis que son Boss allait m'appelé pour m'expliquer ce qui s'est passé ou au moins s'excuser. Et voila on est Mardi aujourd'hui, donc 3 jours sans que personne m'appelle... Je regrette d'aller là, et je commence à me demander si tous les Sushi Shop sont pareil, parce que si c'est le cas, je m'y mettre jamais le pied.
Nora R-G
Poke bowl dégueulasse. ILS ONT OUBLIÉ MON POISSON. Ça goûte rien. Presque pas de sauce… Je ne vous recommande aucunement cet endroit.
See All Google Reviews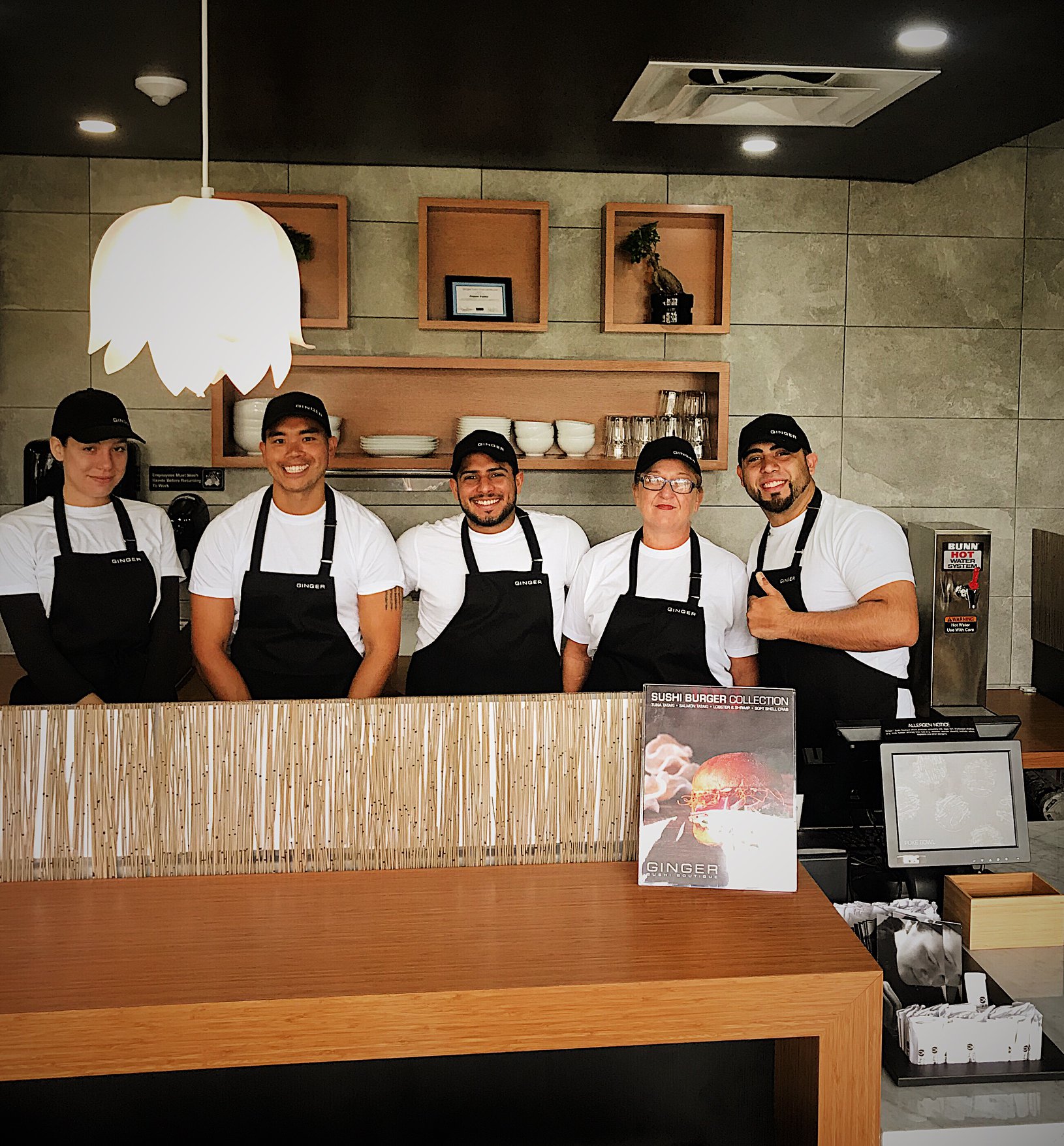 About Sushi Shop
In the mood for sushi and a fresh twist on Japanese cuisine? That's exactly what you'll find at Sushi Shop Longueuil-sur-le-parc. This is sushi experience like no other, where the artisanal beauty of traditional sushi combines with other global cuisines and flavour profiles. Keep it classic or take a step beyond with our exciting take on Poke Bowls, Sushi Tacos, Sushi Burrito and more. It's all here at Sushi Shop Longueuil-sur-le-parc.