Sushi Shop Concordia
1600 Boul de Maisonneuve Ouest
Montréal, QC, H3H 1J5
(514) 933-3228
Order Online
Saturday
11:00AM to 08:00PM
Sunday
11:00AM to 08:00PM
Monday
11:00AM to 08:00PM
Tuesday
11:00AM to 08:00PM
Wednesday
11:00AM to 08:00PM
Thursday
11:00AM to 08:00PM
Bubble Tea Shop

Catering

Delivery

Takeout

Dine-in

Wheelchair accessible entrance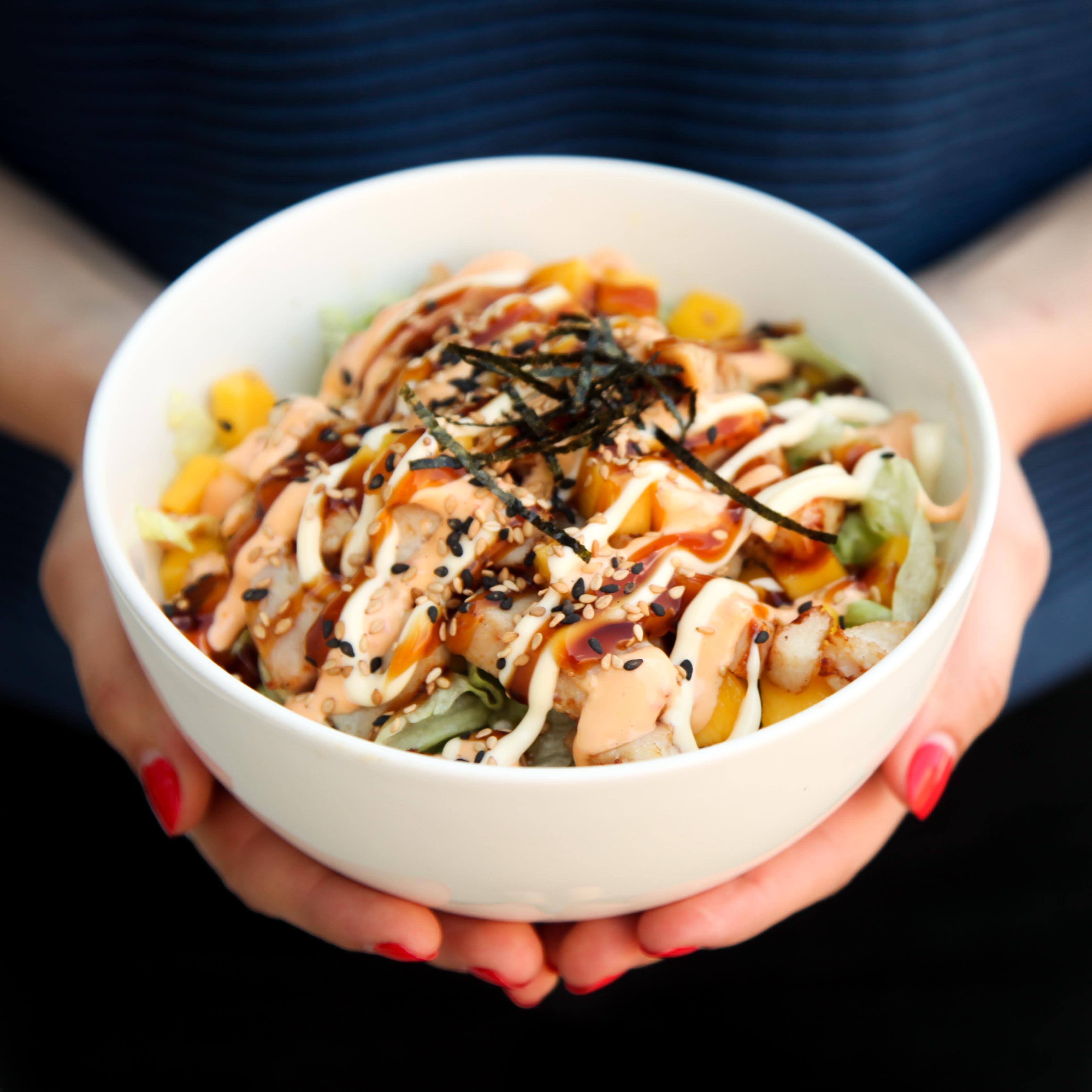 Sushi Shop points
Exclusively For Members
Purchase a Poke Bowl
and receive 2X THE POINTS with our Loyalty card!
Valid on Tuesdays only.
Order Now
Fresh Favourites
Our menu is a lot like our ingredients—fresh! Try out our current favourites for an experience that goes beyond traditional sushi.
Reviews At Sushi Shop Concordia
4.0 (14 reviews)
Melina Yoo
They were giving away drinks at this place today and while drinking it I noticed something swimming, opened the lid to find this 🤢 now I'm nauseous because I drank basically the entire thing.
Butterfly
The worst sushis I have eaten. They do not take in consideration any dietary request and on top of that I received my poke with 0 sauce completely dry when I ordered it with fried rice it came with the white old cold rice. I am allergic to onions and asked for no onions, they all came with onions. HORRIBLE!!! And they taste so bad!!!
See All Google Reviews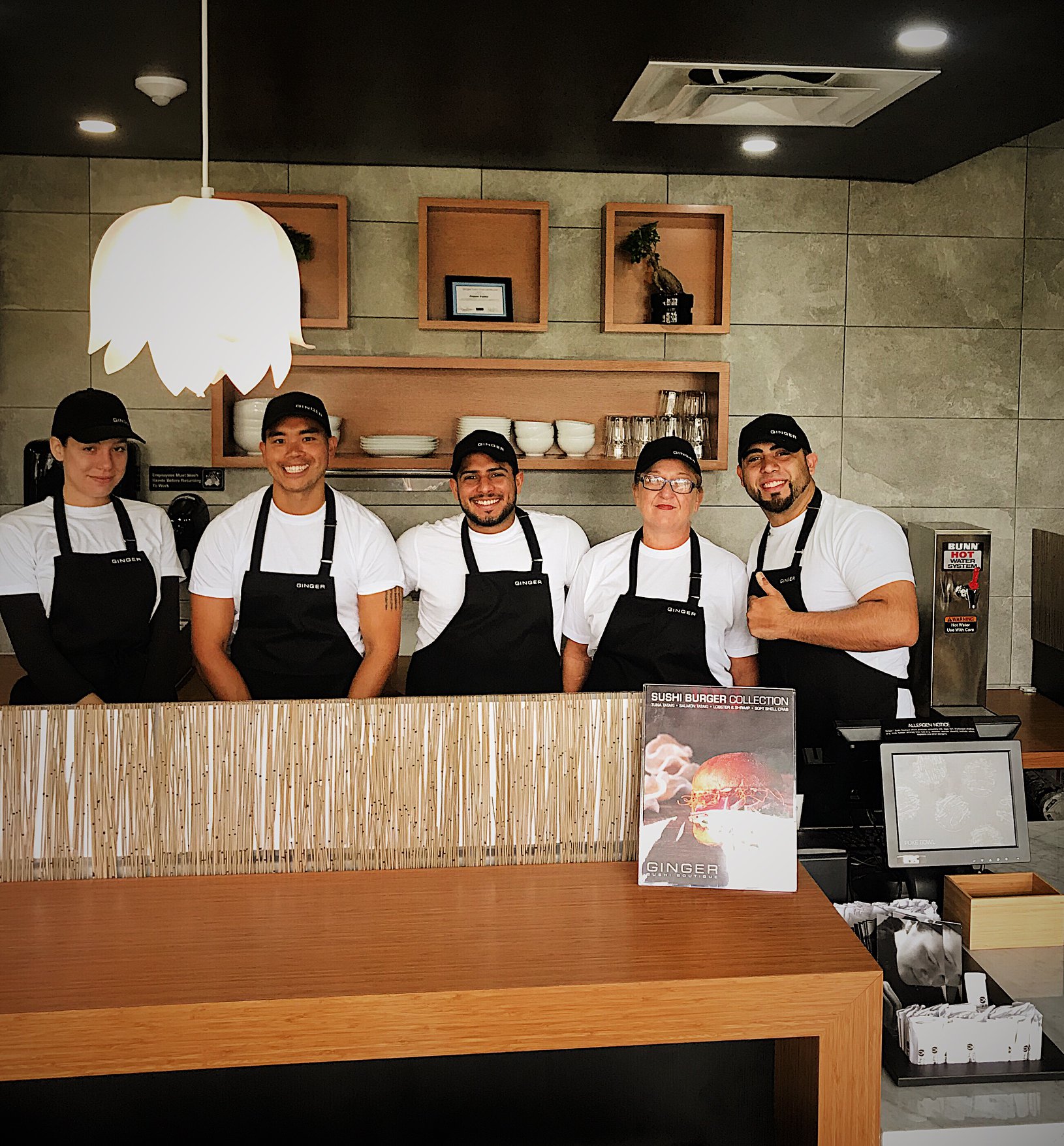 About Sushi Shop
In the mood for sushi and a fresh twist on Japanese cuisine? That's exactly what you'll find at Sushi Shop Concordia. This is sushi experience like no other, where the artisanal beauty of traditional sushi combines with other global cuisines and flavour profiles. Keep it classic or take a step beyond with our exciting take on Poke Bowls, Sushi Tacos, Sushi Burrito and more. It's all here at Sushi Shop Concordia.