Sushi Shop Jean-Talon Est
6687 Rue Jean-Talon E
Montréal, QC, H1S0A5
(514) 543-5226
Order Online
Thursday
11:00AM to 09:00PM
Friday
11:00AM to 09:00PM
Saturday
11:00AM to 09:00PM
Sunday
11:00AM to 08:00PM
Monday
11:00AM to 08:00PM
Tuesday
11:00AM to 08:00PM
Bubble Tea Shop

Catering

Delivery

Takeout

Dine-in

Wheelchair accessible entrance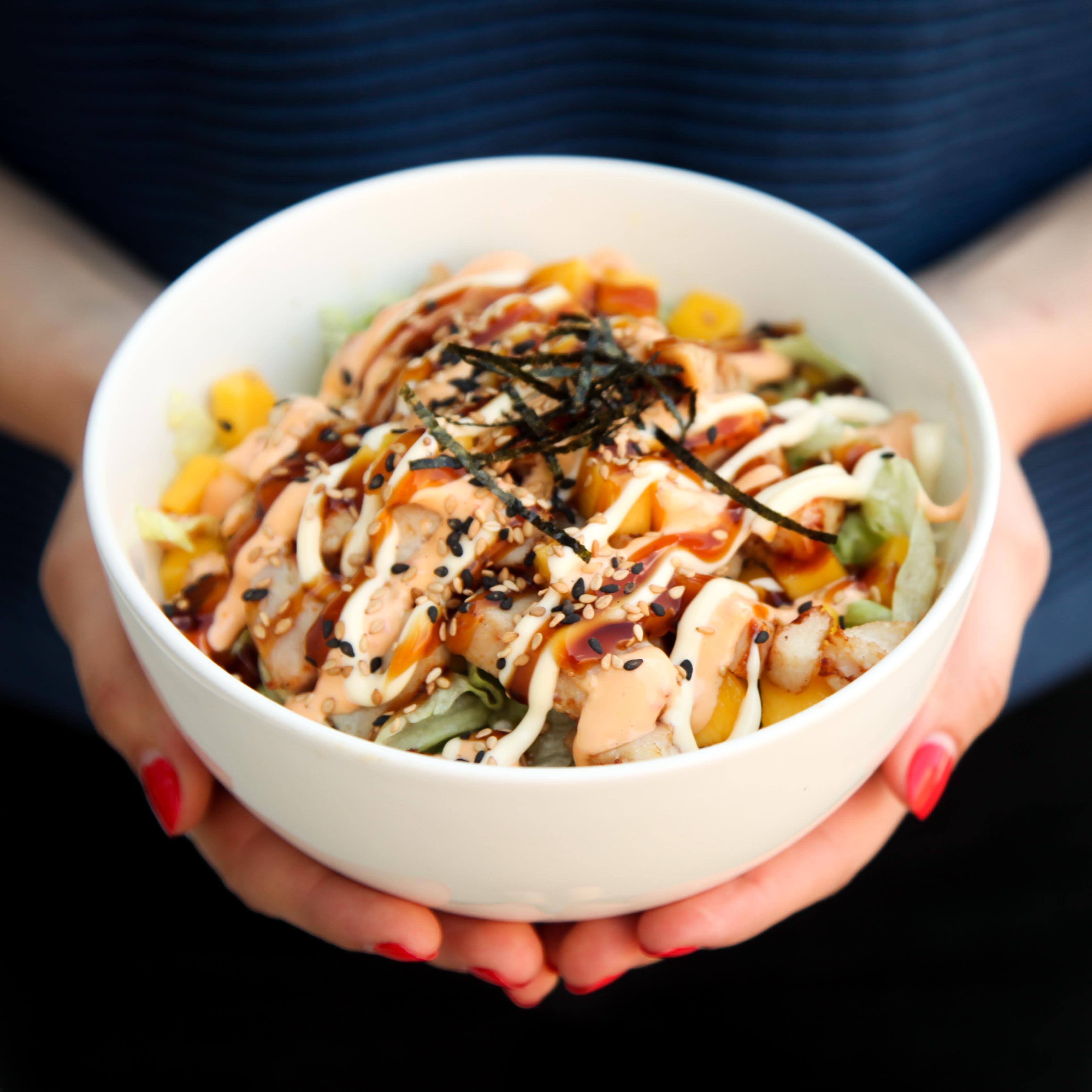 Sushi Shop points
Exclusively For Members
Purchase a Poke Bowl
and receive 2X THE POINTS with our Loyalty card!
Valid on Tuesdays only.
Order Now
Fresh Favourites
Our menu is a lot like our ingredients—fresh! Try out our current favourites for an experience that goes beyond traditional sushi.
Reviews At Sushi Shop Jean-Talon Est
4.3 (179 reviews)
Kate Bolduc
Belle ambiance, très bon service, le plat exellent!
Hani Benbatta
Très belle équipe, très gentil merci
Caroline Murphy
Miam 😋 j'aime la variété de sushis.
See All Google Reviews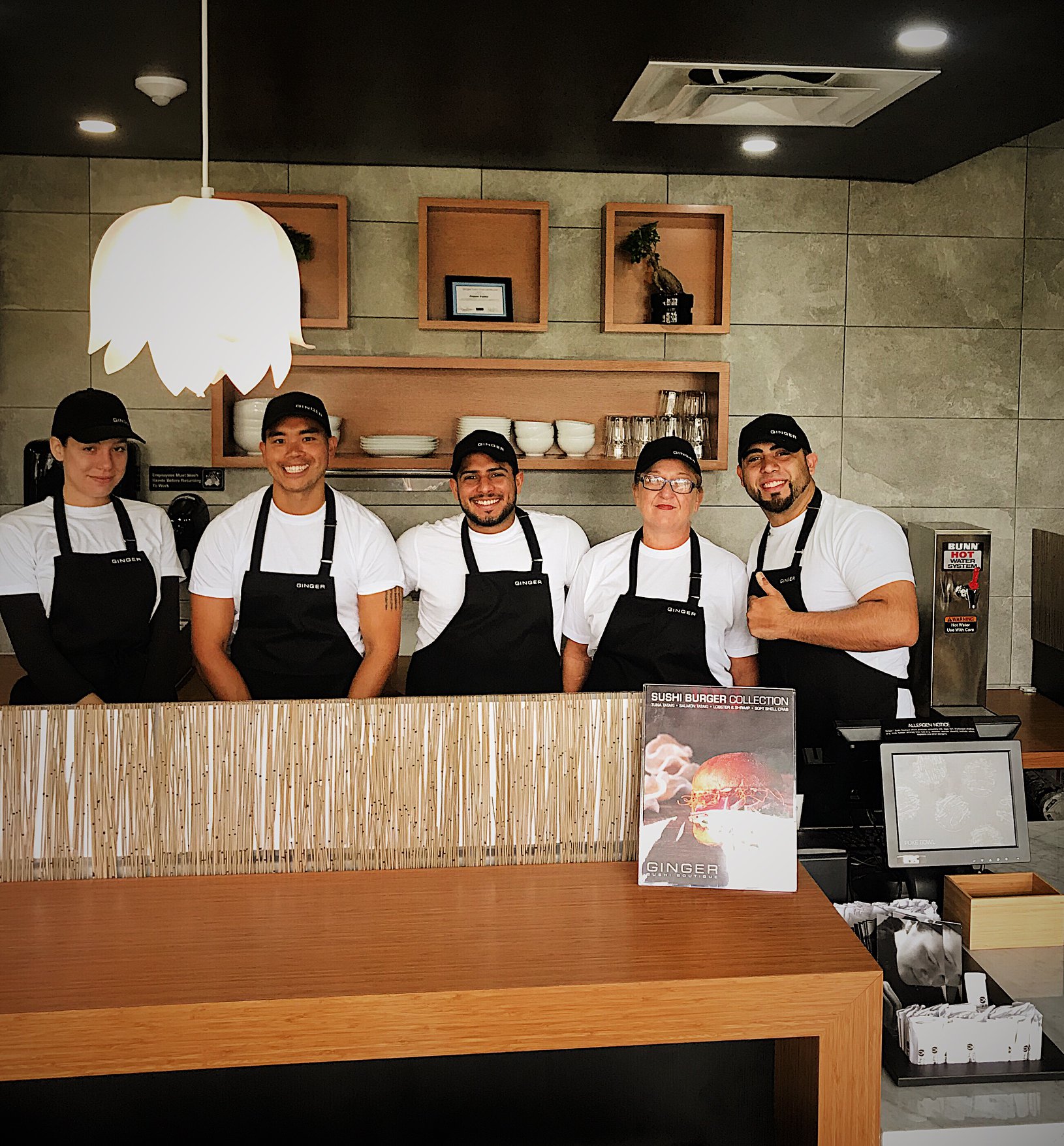 About Sushi Shop
In the mood for sushi and a fresh twist on Japanese cuisine? That's exactly what you'll find at Sushi Shop Jean-Talon Est. This is sushi experience like no other, where the artisanal beauty of traditional sushi combines with other global cuisines and flavour profiles. Keep it classic or take a step beyond with our exciting take on Poke Bowls, Sushi Tacos, Sushi Burrito and more. It's all here at Sushi Shop Jean-Talon Est.