Sushi Shop Saint-Anselme
621 Rte Bégin
Saint-Anselme, QC, G0R 2N0
(418) 885-0122
Order Online
Monday
11:00AM to 08:00PM
Tuesday
11:00AM to 08:00PM
Wednesday
11:00AM to 08:00PM
Thursday
11:00AM to 09:00PM
Friday
11:00AM to 09:00PM
Saturday
11:00AM to 09:00PM
Catering

Delivery

Takeout

Dine-in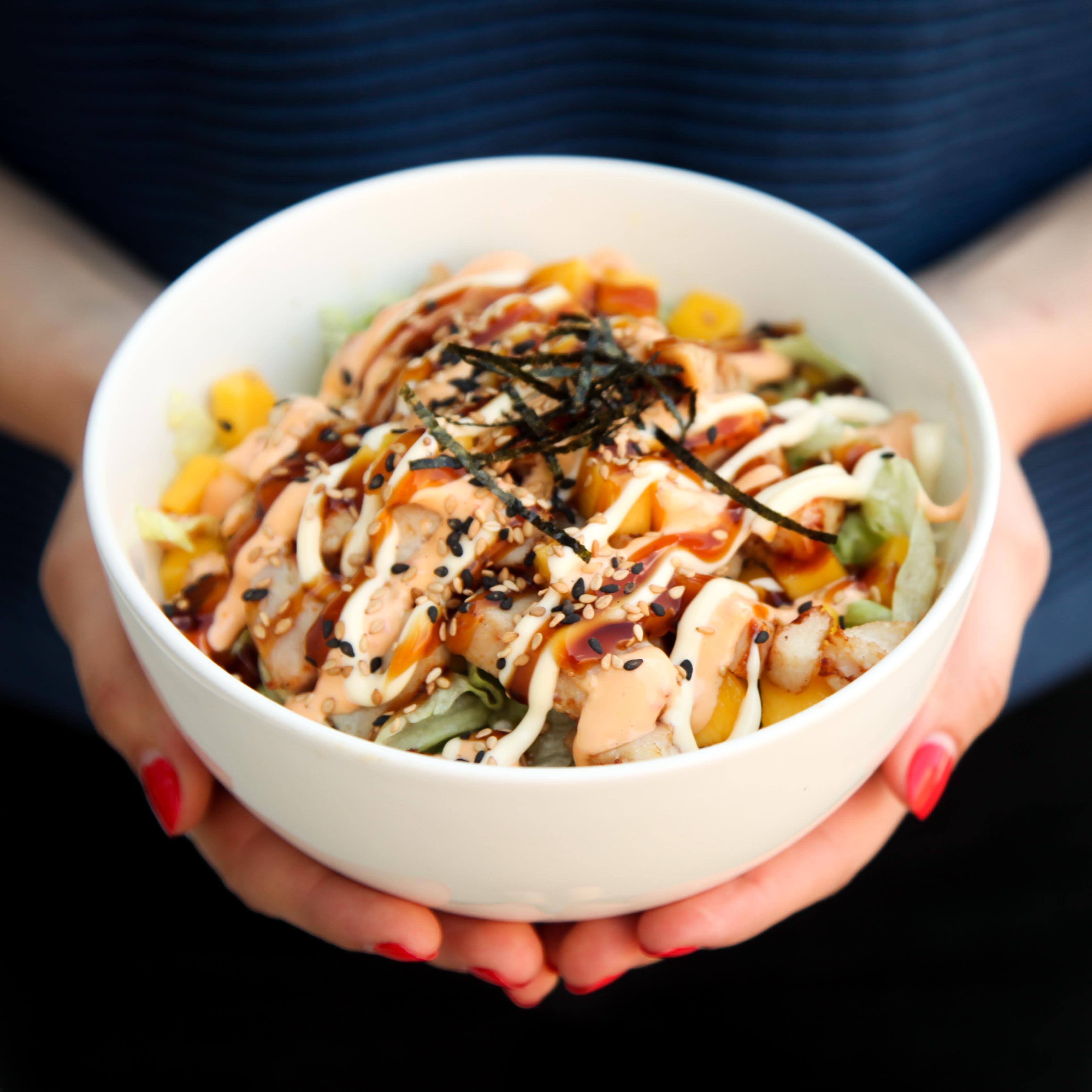 Sushi Shop points
Exclusively For Members
Purchase a Poke Bowl
and receive 2X THE POINTS with our Loyalty card!
Valid on Tuesdays only.
Order Now
Fresh Favourites
Our menu is a lot like our ingredients—fresh! Try out our current favourites for an experience that goes beyond traditional sushi.
Reviews At Sushi Shop Saint-Anselme
4.0 (75 reviews)
Jean-Pascal Godbout
Le jeune homme ne semblait aucunement intéressé de nous servir en ce samedi soir, oui il reste 20 min avant la fermeture mais aucun service et un sentiment que nous dérangerions, ils viennent de perdre deux bons clients!
Mathieu Couture
J'ai passé une commande en ligne pour la première fois au sushi shop. J'ai vais sélectionner le bon sushi shop. Je passe pour récupérer ma commande, il n'avait rien. Je vérifie et je me rends contre que la commande a été envoyé au 1331 main street ontario, je demeure au Québec. J'appelle pour me faire rembourser, on est vendredi 3h, ils vont sûrement être capable de repasser deux poké bole un vendredi. Il non jamais voulu me rembourser rien du tout.
See All Google Reviews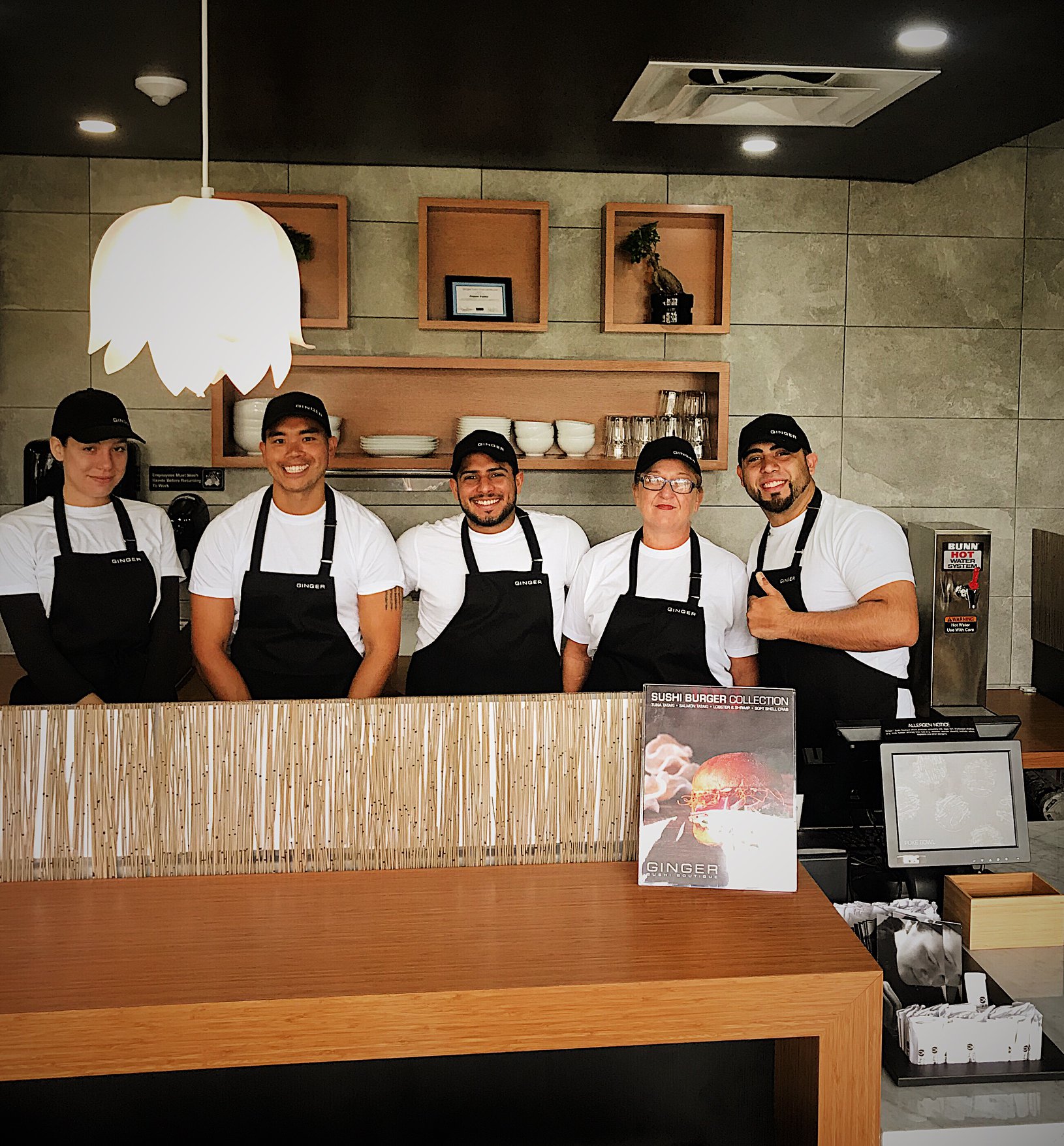 About Sushi Shop
In the mood for sushi and a fresh twist on Japanese cuisine? That's exactly what you'll find at Sushi Shop Saint-Anselme. This is sushi experience like no other, where the artisanal beauty of traditional sushi combines with other global cuisines and flavour profiles. Keep it classic or take a step beyond with our exciting take on Poke Bowls, Sushi Tacos, Sushi Burrito and more. It's all here at Sushi Shop Saint-Anselme.