Sushi Shop Lachenaie
289 Montee des Pionniers
Terrebonne, QC, J6V 1H4
(450) 657-7177
Order Online
Thursday
11:00AM to 09:00PM
Friday
11:00AM to 09:00PM
Saturday
11:00AM to 08:00PM
Sunday
11:00AM to 08:00PM
Monday
11:00AM to 08:00PM
Tuesday
11:00AM to 08:00PM
Bubble Tea Shop

Catering

Delivery

Takeout

Dine-in

Wheelchair accessible entrance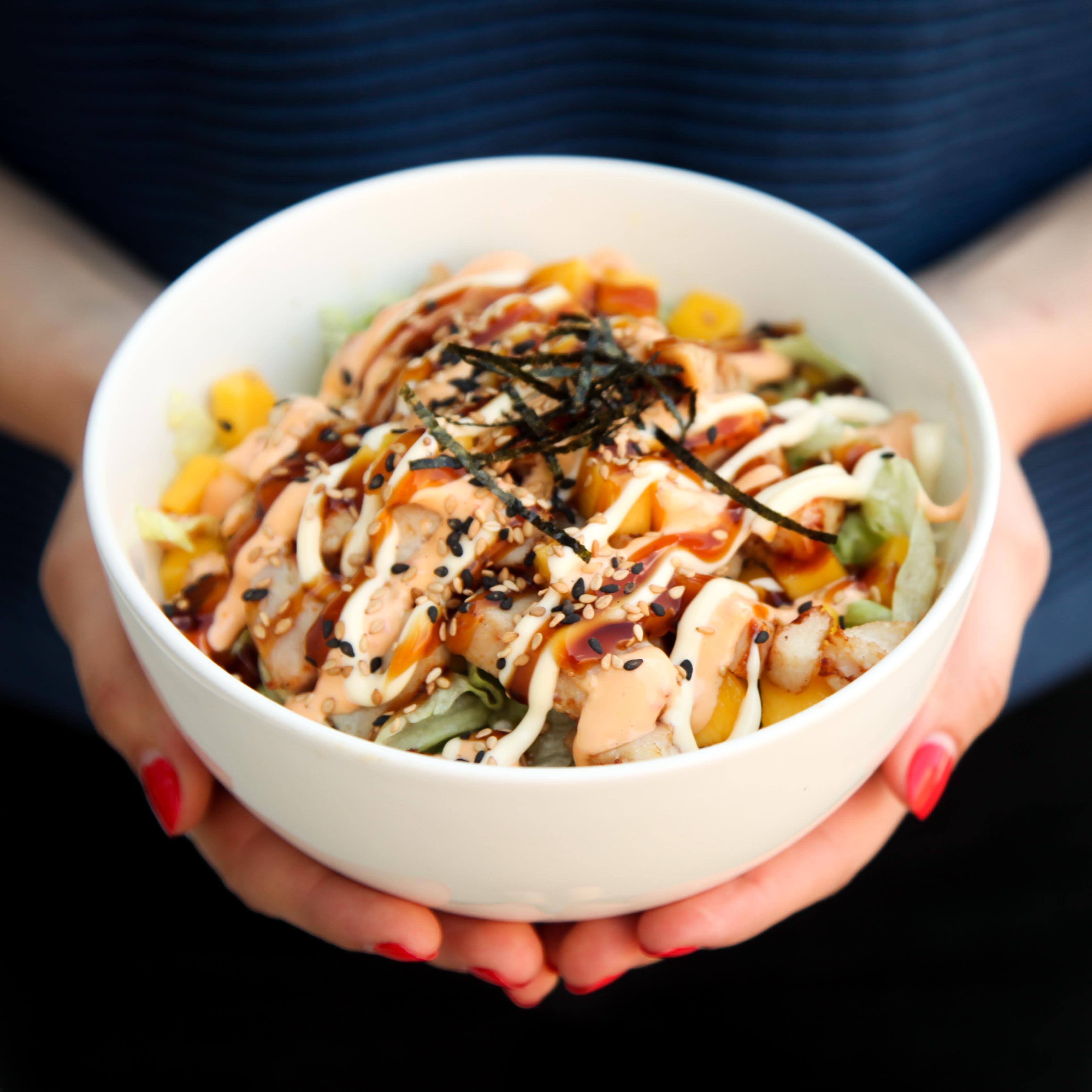 Sushi Shop points
Exclusively For Members
Purchase a Poke Bowl
and receive 2X THE POINTS with our Loyalty card!
Valid on Tuesdays only.
Order Now
Fresh Favourites
Our menu is a lot like our ingredients—fresh! Try out our current favourites for an experience that goes beyond traditional sushi.
Reviews At Sushi Shop Lachenaie
4.0 (200 reviews)
B M
C'est LA place où aller pour les sushis! Personnel sympathique, environnement propre, sushis délicieux & ils sont très généreux avec leurs poke bols. Je suggère fortement!
Justine Demers
Pour avoir essayé de nombreux Sushi Shop, c'est LE meilleur en tous points! Les portions (sushis et poké) sont généreuses, rien à comparé certains autres Sushi Shop. Les sushis sont bien faits, beaux, bons, frais et le service est impeccable. Je travaille sur la rive-sud, je demeure à Montréal, mais je n'hésite pas une seconde quand il est question de mes sushis: c'est Sushi Shop Lachenaie!! Lorsque je suis coincée sur la rive-sud, je finis toujours par regretter d'aller au Sushi Shop de Varennes: moitié moins de stock dans les poké (même quand je paye pour un extra), tous les choix du chef sont cheap (Philadelphia et goberge en surabondance) et il y a systématiquement une erreur dans ma commande. À chaque fois je me dis que j'aurais dû laisser faire et confier mes sushis à Lachenaie ;-) À Lachenaie, c'est toujours parfait! ♥️
See All Google Reviews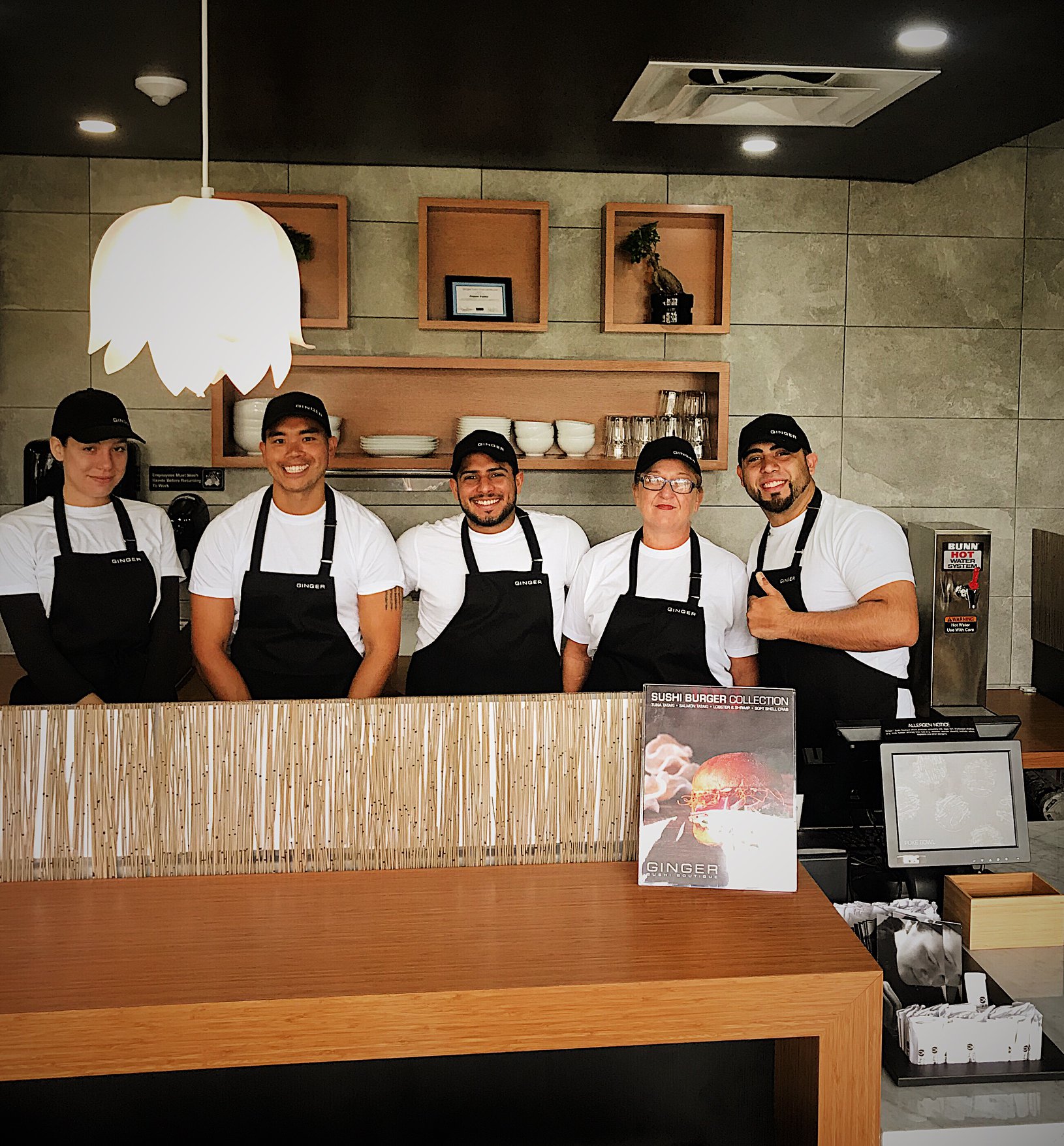 About Sushi Shop
In the mood for sushi and a fresh twist on Japanese cuisine? That's exactly what you'll find at Sushi Shop Lachenaie. This is sushi experience like no other, where the artisanal beauty of traditional sushi combines with other global cuisines and flavour profiles. Keep it classic or take a step beyond with our exciting take on Poke Bowls, Sushi Tacos, Sushi Burrito and more. It's all here at Sushi Shop Lachenaie.