Sushi Shop Victoriaville
633 Boul Jutras E
Victoriaville, QC, G6P 7H4
(819) 795-3888
Order Online
Tuesday
11:00AM to 05:00PM
Wednesday
11:00AM to 08:00PM
Thursday
11:00AM to 09:00PM
Friday
11:00AM to 09:00PM
Saturday
11:00AM to 08:00PM
Sunday
11:00AM to 08:00PM
Catering

Delivery

Takeout

Dine-in

Wheelchair accessible entrance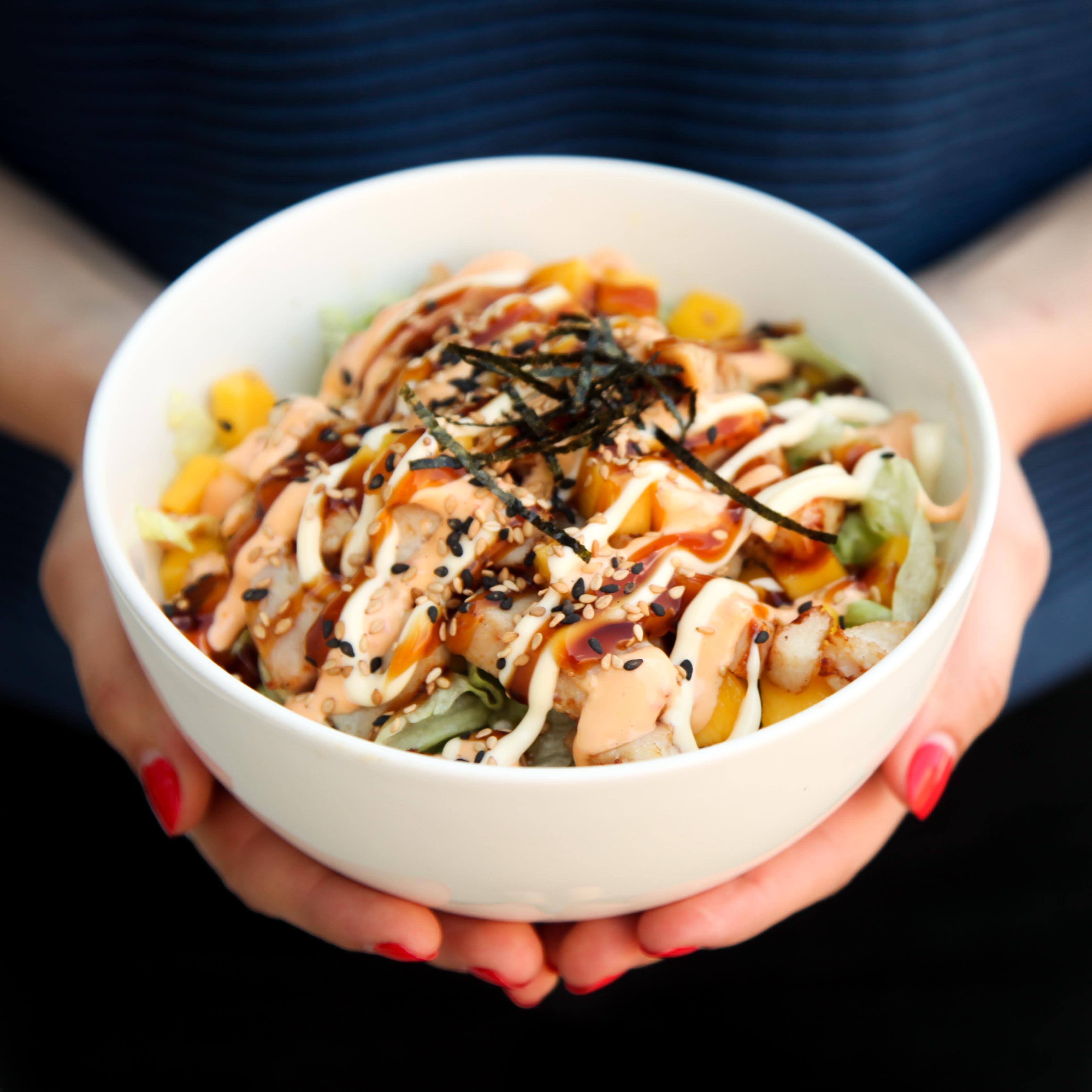 Sushi Shop points
Exclusively For Members
Purchase a Poke Bowl
and receive 2X THE POINTS with our Loyalty card!
Valid on Tuesdays only.
Order Now
Fresh Favourites
Our menu is a lot like our ingredients—fresh! Try out our current favourites for an experience that goes beyond traditional sushi.
Reviews At Sushi Shop Victoriaville
4.4 (241 reviews)
Andrea Lamoureux
Pas la première fois que j'y vais mais toujours pris take out. Ce soir pour la première fois j'ai mangé ma commande sur place avec mon garçon de 4 ans. Ma commande n'était pas encore prêt lors de mon arrivée on a donc décidé de rester. Il n'y avait plus de thé à bubble tea et cela n'a causé aucun problème ils m'en ont fait du frais. Sushi incroyablement frais qui fond dans la bouche, service A1 par tous les employés sur le plancher. Elle était en train de finaliser mon plateau quand je suis arrivé et vue qu'on mangeait sur place finalement ils nous on tous transféré dans des belles assiettes. Meilleur expérience dans un sushi Shop. Good job continuez votre beau travail.
See All Google Reviews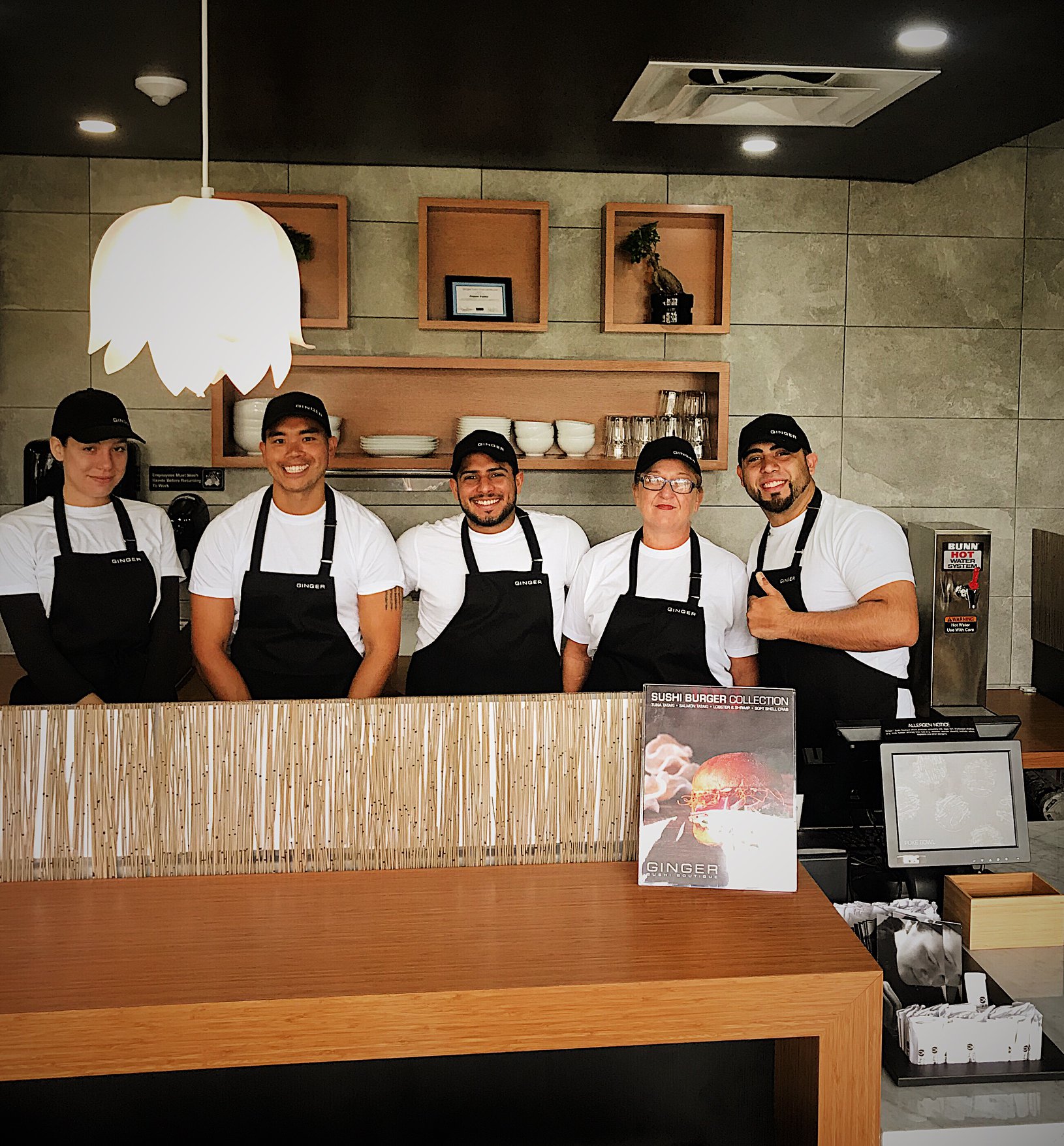 About Sushi Shop
In the mood for sushi and a fresh twist on Japanese cuisine? That's exactly what you'll find at Sushi Shop Victoriaville. This is sushi experience like no other, where the artisanal beauty of traditional sushi combines with other global cuisines and flavour profiles. Keep it classic or take a step beyond with our exciting take on Poke Bowls, Sushi Tacos, Sushi Burrito and more. It's all here at Sushi Shop Victoriaville.