Sushi Shop York Street
25 York St
Toronto, ON, M5J 2V5
(416) 203-9388
Order Online
Sunday
11:00AM to 03:00PM
Monday
11:00AM to 03:00PM
Tuesday
11:00AM to 03:00PM
Wednesday
11:00AM to 03:00PM
Thursday
11:00AM to 03:00PM
Friday
11:00AM to 03:00PM
Catering

Takeout

Dine-in

Wheelchair accessible entrance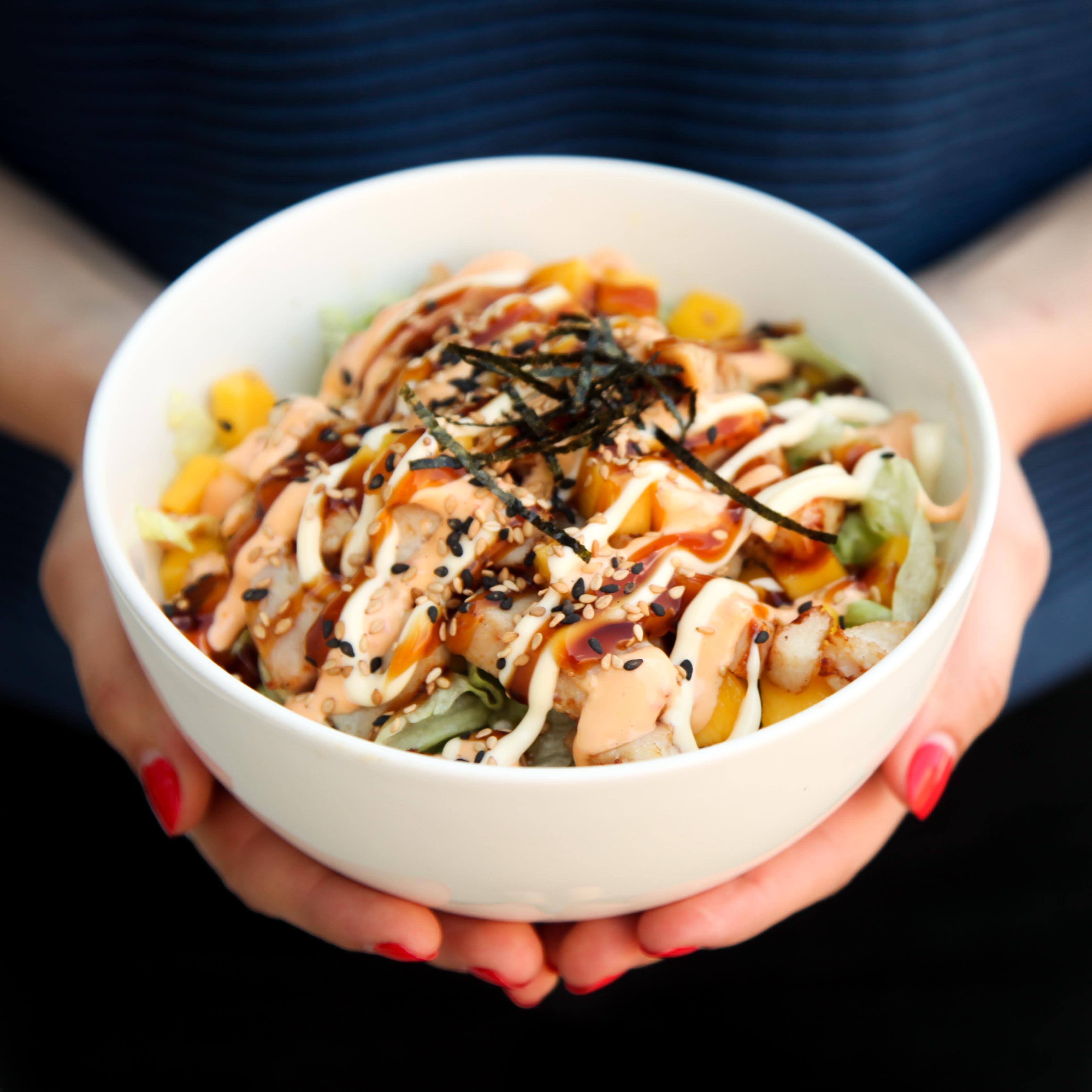 Sushi Shop points
Exclusively For Members
Purchase a Poke Bowl
and receive 2X THE POINTS with our Loyalty card!
Valid on Tuesdays only.
Order Now
Fresh Favourites
Our menu is a lot like our ingredients—fresh! Try out our current favourites for an experience that goes beyond traditional sushi.
Reviews At Sushi Shop York Street
4.0 (124 reviews)
Joanna B
The best fresh sushi and free miso soup on the side! Tried to find it again at the weekend but think it was shut 😭😭😭
michelewP7893LL
Picked up food on Nov 2 evening and have been ill since. Sushi was not stored or prepare properly and no contact for phone number to call head office or customer service. Feedback phone must provide receipt to submit and had thrown out $20 receipt as didn't expect to be violently ill after eating. Horrible and that this franchise chain doesn't want to be aware of this and provide customer service.
Sarah Rugheimer
The fish was bland, almost watery. The sushi mediocre at best. I've had better grocery store sushi but that's about the closest equivalent.
See All Google Reviews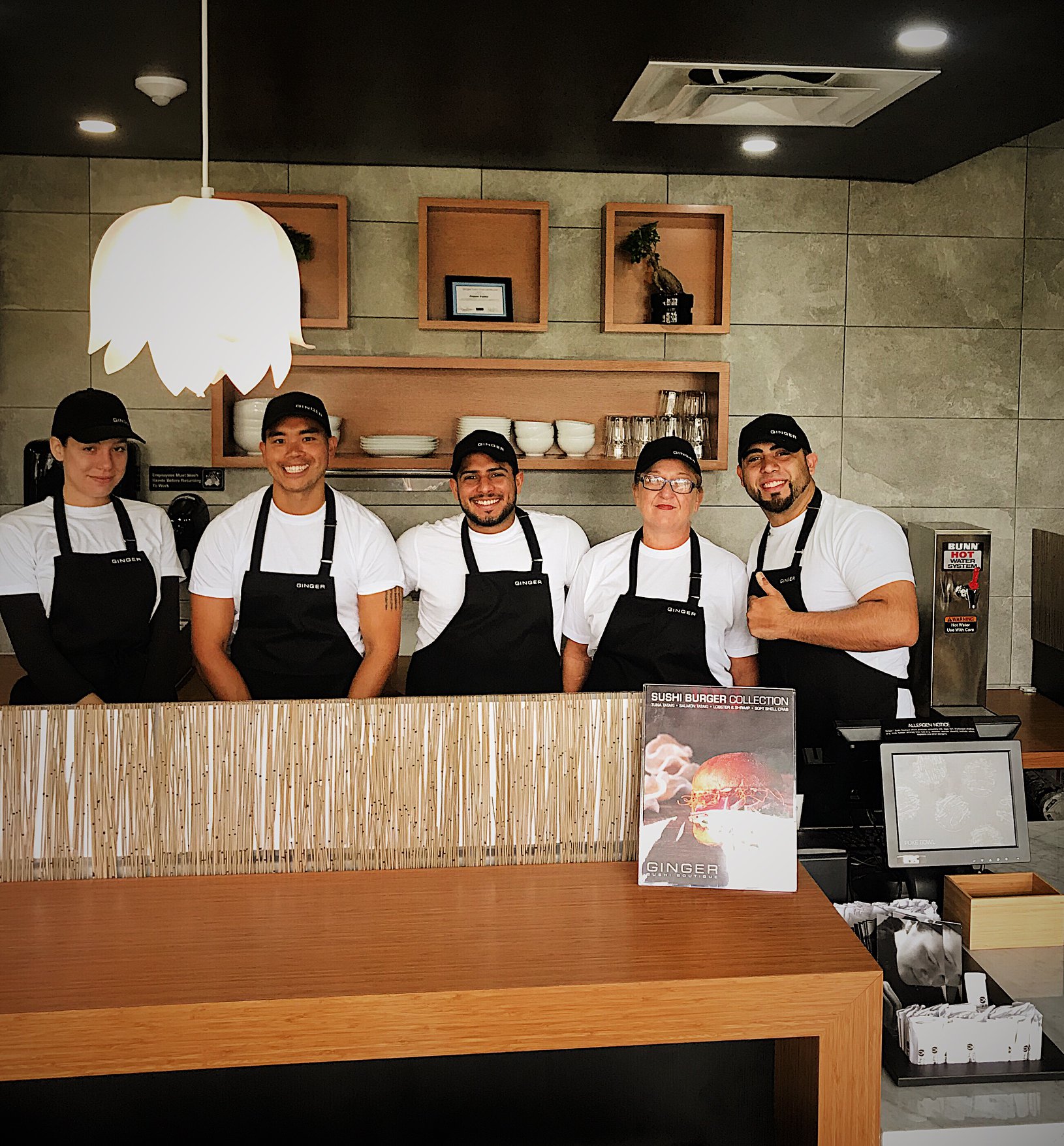 About Sushi Shop
In the mood for sushi and a fresh twist on Japanese cuisine? That's exactly what you'll find at Sushi Shop York Street. This is sushi experience like no other, where the artisanal beauty of traditional sushi combines with other global cuisines and flavour profiles. Keep it classic or take a step beyond with our exciting take on Poke Bowls, Sushi Tacos, Sushi Burrito and more. It's all here at Sushi Shop York Street.