Sushi Shop St-Canut
13954 Chemin St Simon
Mirabel, QC, J7N 1P4
(450) 438-6661
Order Online
Saturday
03:00PM to 08:00PM
Sunday
03:00PM to 08:00PM
Wednesday
03:00PM to 08:00PM
Thursday
03:00PM to 08:00PM
Bubble Tea Shop

Catering

Takeout

Dine-in

Wheelchair accessible entrance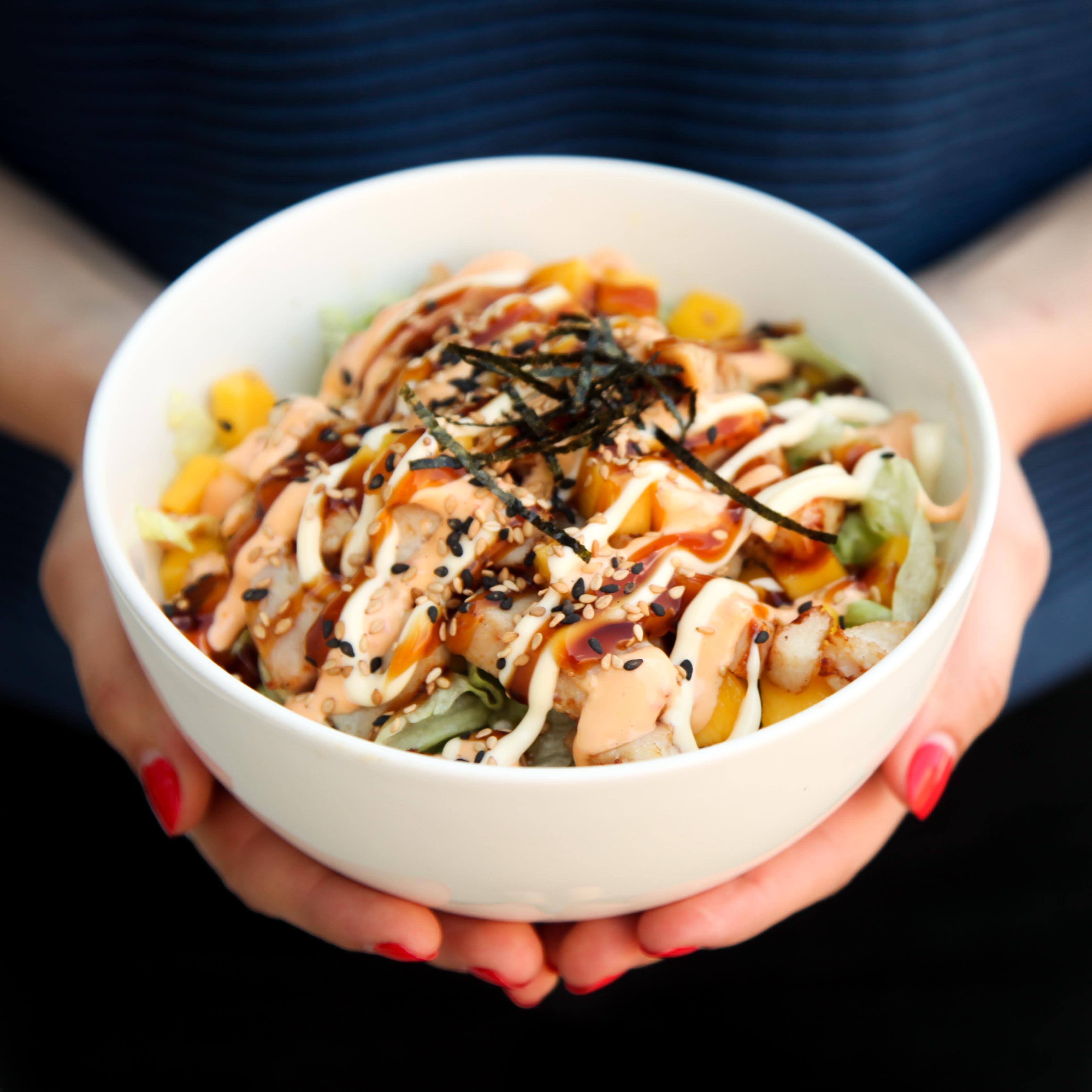 Sushi Shop points
Exclusively For Members
Purchase a Poke Bowl
and receive 2X THE POINTS with our Loyalty card!
Valid on Tuesdays only.
Order Now
Fresh Favourites
Our menu is a lot like our ingredients—fresh! Try out our current favourites for an experience that goes beyond traditional sushi.
Reviews At Sushi Shop St-Canut
4.1 (260 reviews)
Elisabelle Laurin
On a commandez 5 poké bol! Il y a des erreur a chaque Poké bowl! À ce prix là, on s'entend à mieux.C'est ordinaire !
PR. Nononoki
This is the worst experience ive had at a sushi shop. First they do no accommodations whats so ever, I tried to replace a sauce as I always do and have been doing for years and they refused. Then we take our order pay and they tell us we have an hour wait. We've been waiting for 1hr and a half and food is still not ready. This is ridiculous.. as the comment before mentions .. this is a fast food chain not a restaurant. Not only that, most of the time Ive went to sushi shops they had about 3-4 employees tops ! This one had 7 working and it still took this long. Staff was rude .. Horrible experience , never again
See All Google Reviews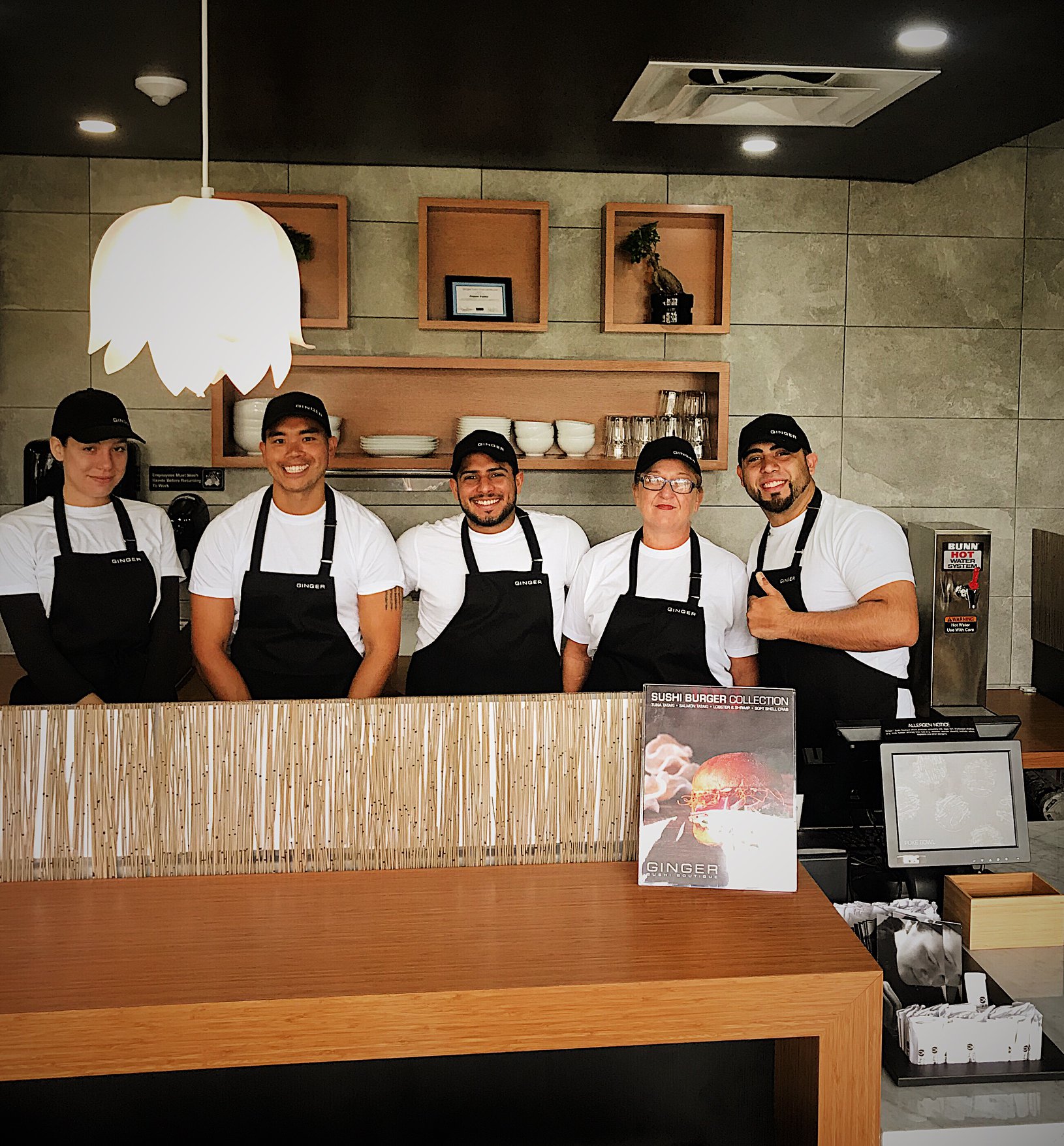 About Sushi Shop
In the mood for sushi and a fresh twist on Japanese cuisine? That's exactly what you'll find at Sushi Shop St-Canut. This is sushi experience like no other, where the artisanal beauty of traditional sushi combines with other global cuisines and flavour profiles. Keep it classic or take a step beyond with our exciting take on Poke Bowls, Sushi Tacos, Sushi Burrito and more. It's all here at Sushi Shop St-Canut.