Sushi Shop Prévost
2797 boulevard du Curé-Labelle
Prévost, QC, J0R 1T0
(450) 224-5594
Order Online
Saturday
11:00AM to 08:00PM
Sunday
11:00AM to 08:00PM
Monday
11:00AM to 08:00PM
Tuesday
11:00AM to 08:00PM
Wednesday
11:00AM to 08:00PM
Thursday
11:00AM to 09:00PM
Bubble Tea Shop

Catering

Delivery

Takeout

Dine-in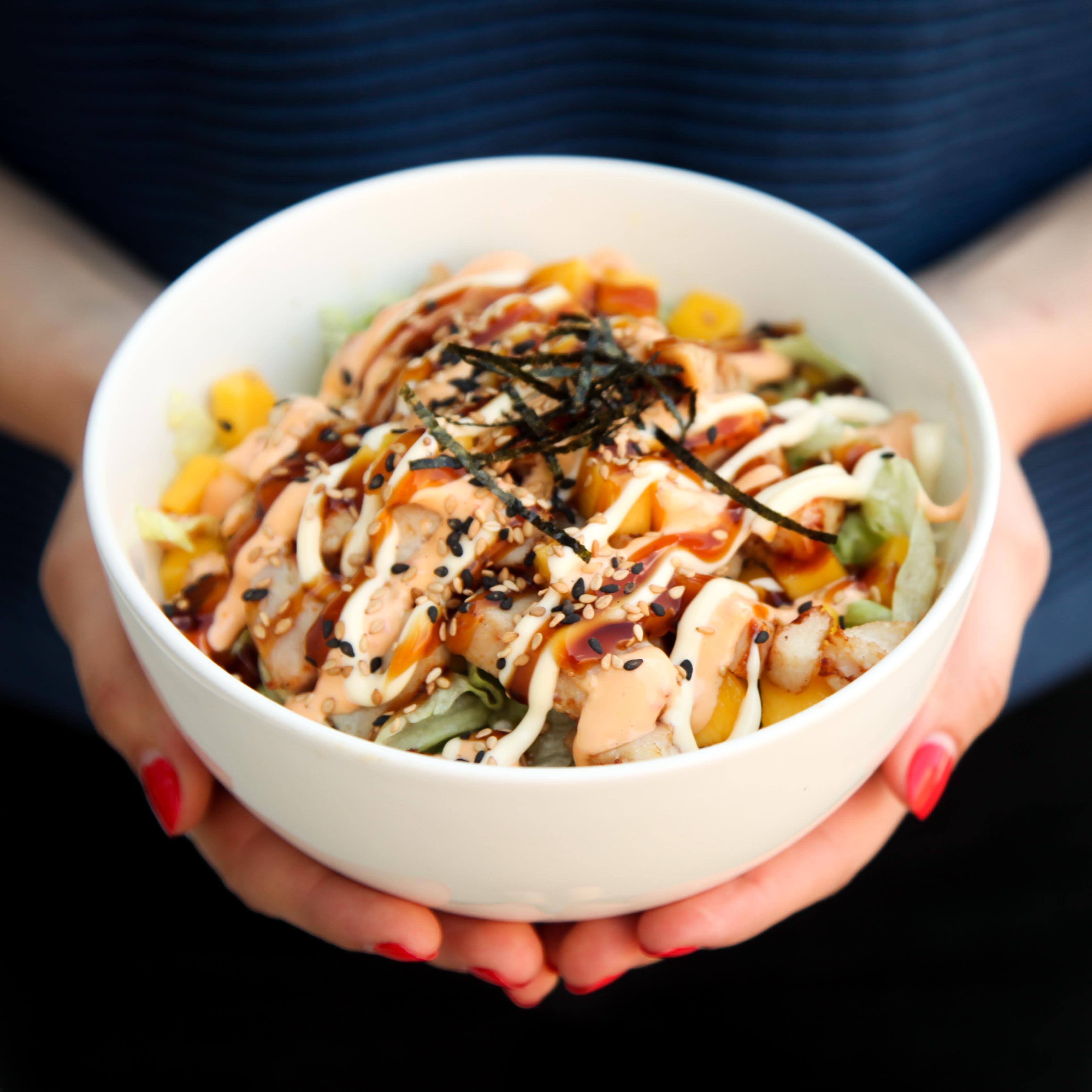 Sushi Shop points
Exclusively For Members
Purchase a Poke Bowl
and receive 2X THE POINTS with our Loyalty card!
Valid on Tuesdays only.
Order Now
Fresh Favourites
Our menu is a lot like our ingredients—fresh! Try out our current favourites for an experience that goes beyond traditional sushi.
Reviews At Sushi Shop Prévost
4.0 (87 reviews)
Location d'Outils MS
Le staff est gentil. service rapide et c'est bon
Kevin E
(Translated by Google) Always impeccable and delicious. I recommend, thank you P.S. Today October 22, 2023 we ordered a personalized menu for $100 tip included. The volcano was not flambéed with a torch as well as those ordered with a torch. There was no wasabi except the extra that I asked for otherwise we wouldn't have had any. Quite disappointed, and the boss wasn't there to discuss it. It's a very good sushi but this time me and my girlfriend were disappointed. Order number #10479 (Original) Toujours impeccable et délicieux. Je recommande, merci P.S. Aujourd'hui le 22 octobre 2023 nous avons commander un menu personnalisé à 100$ pourboire inclus. Les volcano n'était pas flambé à la torche ainsi que ceux commander à la torche. Il y avait aucun wasabi sauf le surplus que j'ai demander sinon nous n'en aurions pas eu. Assé déçu, et la boss n'était pas la pour en discuter. C'est un très bon sushi mais cette fois moi et ma copine avons été déçu. Numero de commande #10479
See All Google Reviews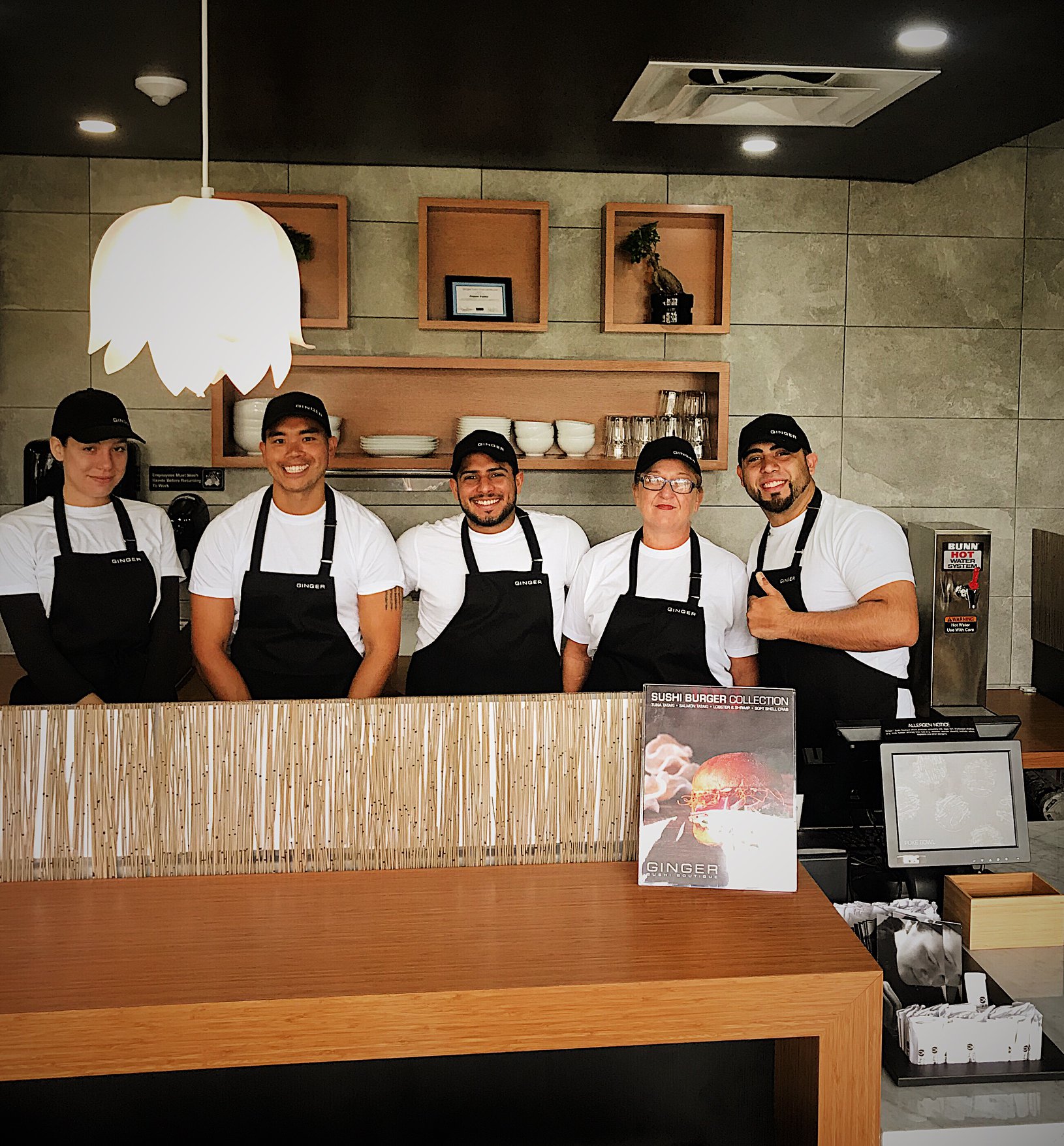 About Sushi Shop
In the mood for sushi and a fresh twist on Japanese cuisine? That's exactly what you'll find at Sushi Shop Prévost. This is sushi experience like no other, where the artisanal beauty of traditional sushi combines with other global cuisines and flavour profiles. Keep it classic or take a step beyond with our exciting take on Poke Bowls, Sushi Tacos, Sushi Burrito and more. It's all here at Sushi Shop Prévost.