Sushi Shop Trois-Rivières
3750 Boul des Forges
Trois-Rivières, QC, G8Y 4R2
(819) 378-0808
Order Online
Tuesday
11:00AM to 09:00PM
Wednesday
11:00AM to 09:00PM
Thursday
11:00AM to 09:00PM
Friday
11:00AM to 09:00PM
Saturday
11:00AM to 09:00PM
Sunday
11:00AM to 09:00PM
Bubble Tea Shop

Catering

Delivery

Takeout

Dine-in

Wheelchair accessible entrance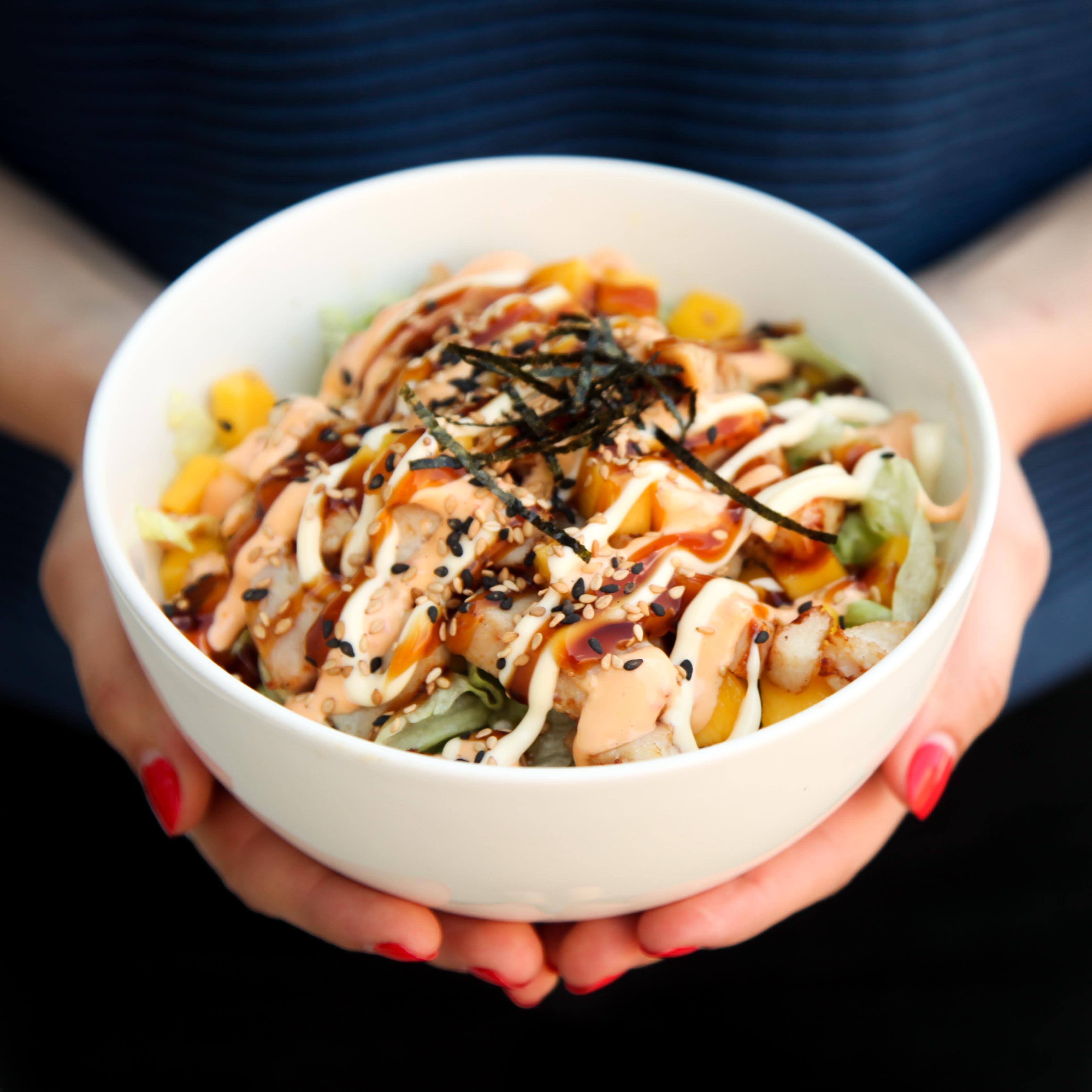 Sushi Shop points
Exclusively For Members
Purchase a Poke Bowl
and receive 2X THE POINTS with our Loyalty card!
Valid on Tuesdays only.
Order Now
Fresh Favourites
Our menu is a lot like our ingredients—fresh! Try out our current favourites for an experience that goes beyond traditional sushi.
Reviews At Sushi Shop Trois-Rivières
4.3 (244 reviews)
VIVIAN ZORAIDA CABALLERO GOLDING
Super long si tu n'as pas de réserves mais super les plats
Eric Quesnel
" restauration" rapide sans grand intérêt. Le local était froid, la climatisation était en marche. Le service est correct. Les préparations sont loin d'être un délice, les produits peut-être pas frais ou bien préparés trop longtemps à l'avance. Je ne pense pas y retourner. Le stationnement y est facile et l'établissement est facile d' accès.
See All Google Reviews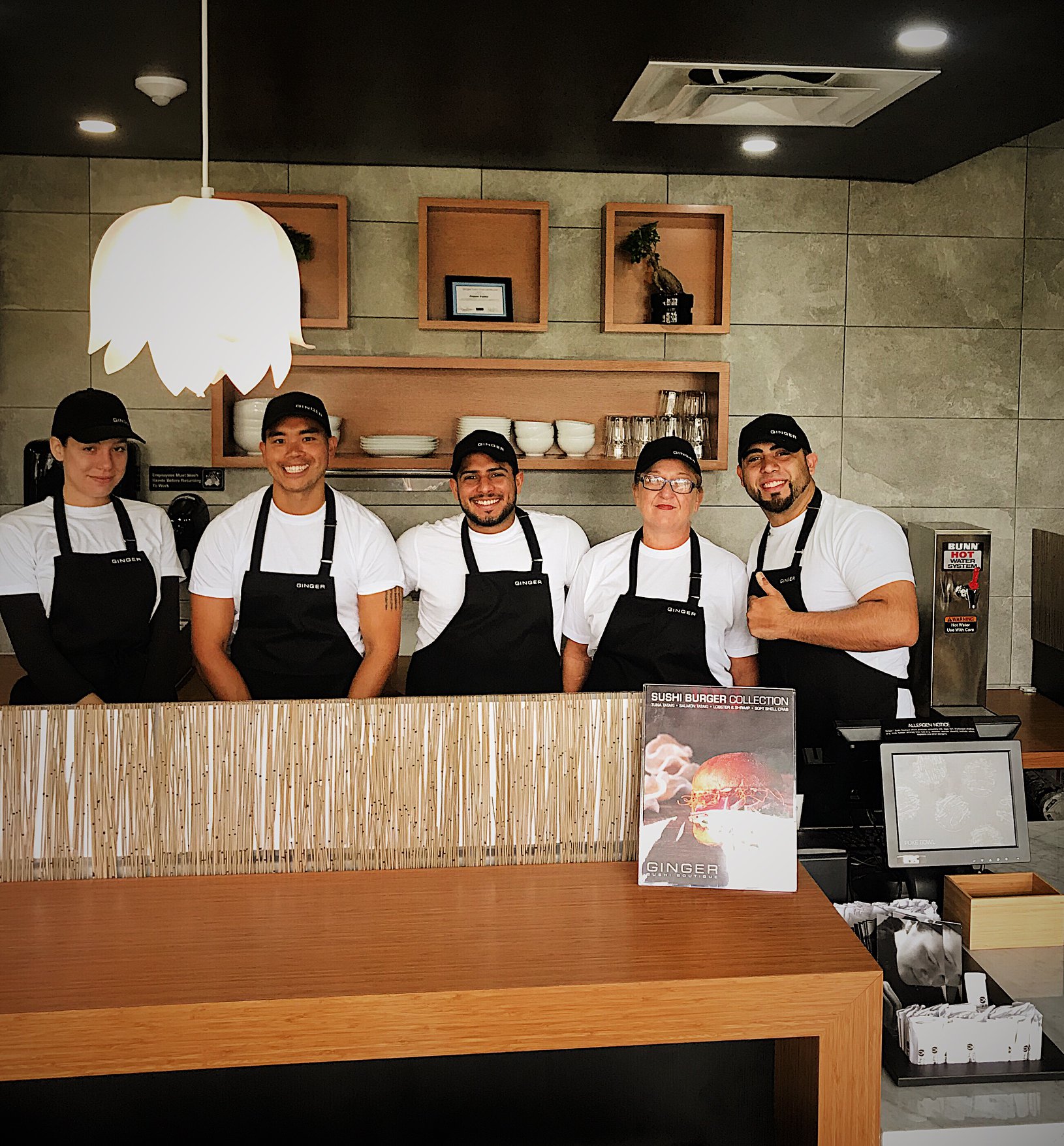 About Sushi Shop
In the mood for sushi and a fresh twist on Japanese cuisine? That's exactly what you'll find at Sushi Shop Trois-Rivières. This is sushi experience like no other, where the artisanal beauty of traditional sushi combines with other global cuisines and flavour profiles. Keep it classic or take a step beyond with our exciting take on Poke Bowls, Sushi Tacos, Sushi Burrito and more. It's all here at Sushi Shop Trois-Rivières.